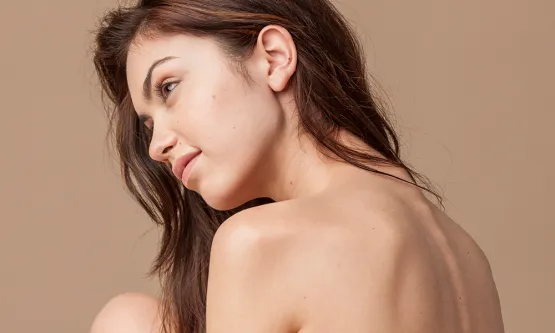 Acne, rosacea, psoriasis or hair loss, a disorder of the skin or hair is a burden for many people that go beyond a pure medical problem. Based on this knowledge, the primary goal of the private practice Dr. Timm Golüke is to provide our patients with first-class medical and humane treatment. We listen to you and discuss in a dialogue with you which therapies and immediate treatments are feasible and helpful.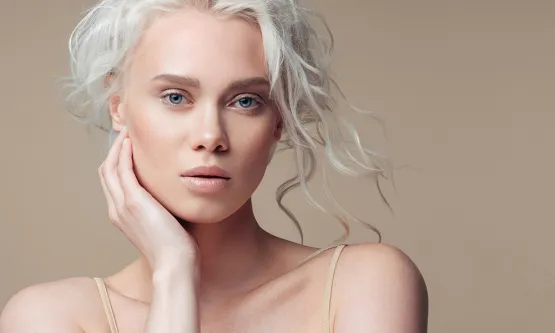 The practice of Dr. Timm Golüke offers services in classical and aesthetic dermatology. This is based, among other things, on the knowledge that even medically healthy skin can cause discomfort, i.e. through healed but visible acne scars or the natural aging processes. We would like to be a contact partner for our patients on these behalves as well, all those who care about their well-being and the health of their skin. In addition to medical treatments, the practice of Dr. Timm Golüke offers a wide range of cosmetic procedures.
CV
Dr. Timm Golüke studied human medicine at Ludwig-Maximilians-University (LMU) in Munich. After stays in New York (Dermatology, The New York Hospital/Cornell Medical Center) and San Francisco (Dermatopathology, University of California), he trained as a dermatologist at the Darmstadt Dermatological Clinic under Professor Hagedorn and in the dermatological practice of Professor Luderschmidt in Munich. 
Dr. Timm Golüke received his doctorate at the Dermatological Clinic of Ludwig-Maximilians-University in the field of dermatology on the subject of autoimmune diseases of the skin. In 2004, he opened his dermatological practice in Maximilianstraße and treats patients from Munich and all over the world. 
Since 2017, Dr. Timm Golüke has also been board certified by the General Medical Council in Great Britain.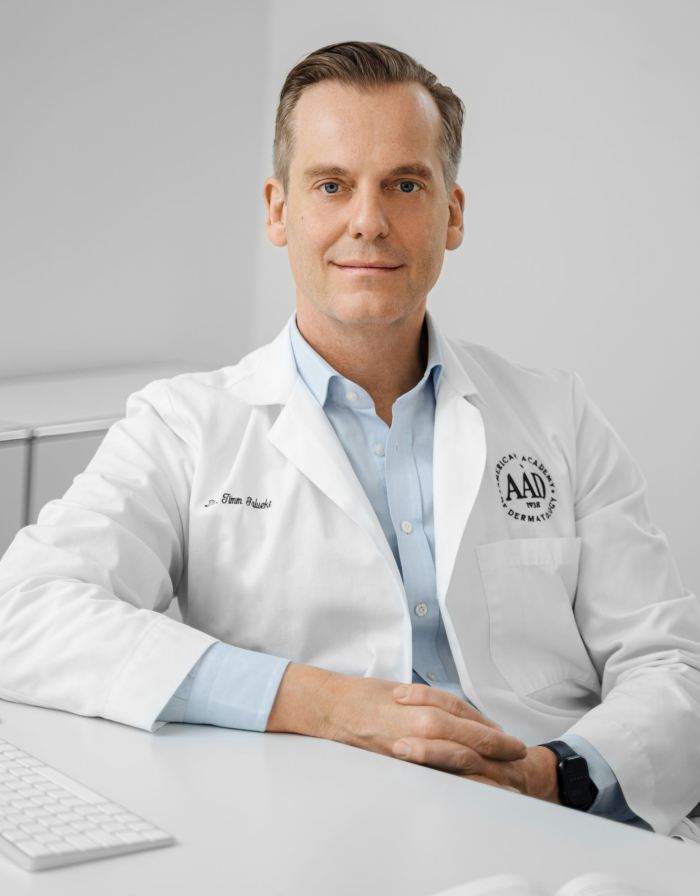 Qualifications
Specialist in dermatology
Additional title: Naturopathy
Other qualifications and main areas of activity
Certificate of the German Dermatological Academy DDA
Medical-Dermatological Cosmetology
Laser Therapy
Membership in the following professional societies

---
Book online
Reserve your desired appointment now.
Book your preferred appointment easily and conveniently online.
Our practice team is looking forward to seeing you.
---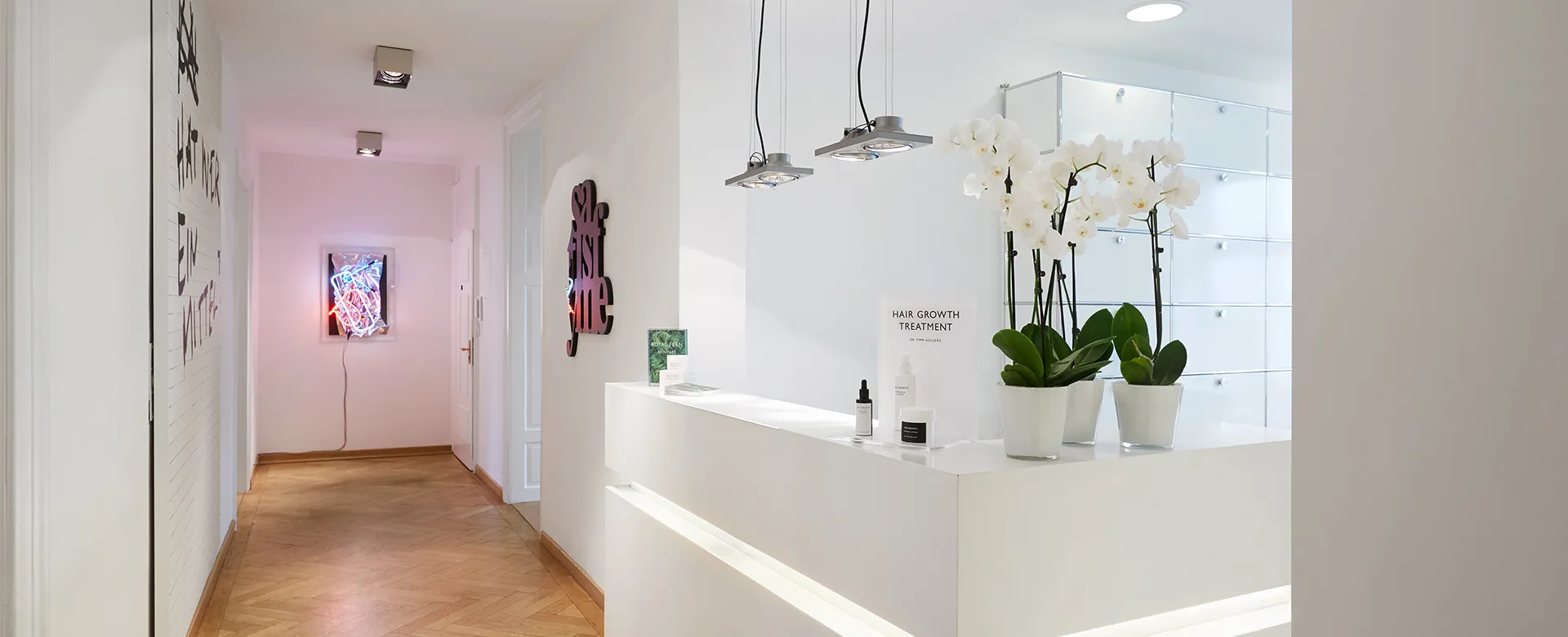 The faces of the dermatological practice Dr. Timm Golüke
Whether on the phone or on site in Maximilianstrasse, whether at the reception or during treatment - we want you to feel that you are in best hands at the dermatological practice of Dr. Timm Golüke. This is ensured by a well attuned practice team that has extensive expertise and masters the art of good mood. We look forward to welcoming you to our practice!
Our Team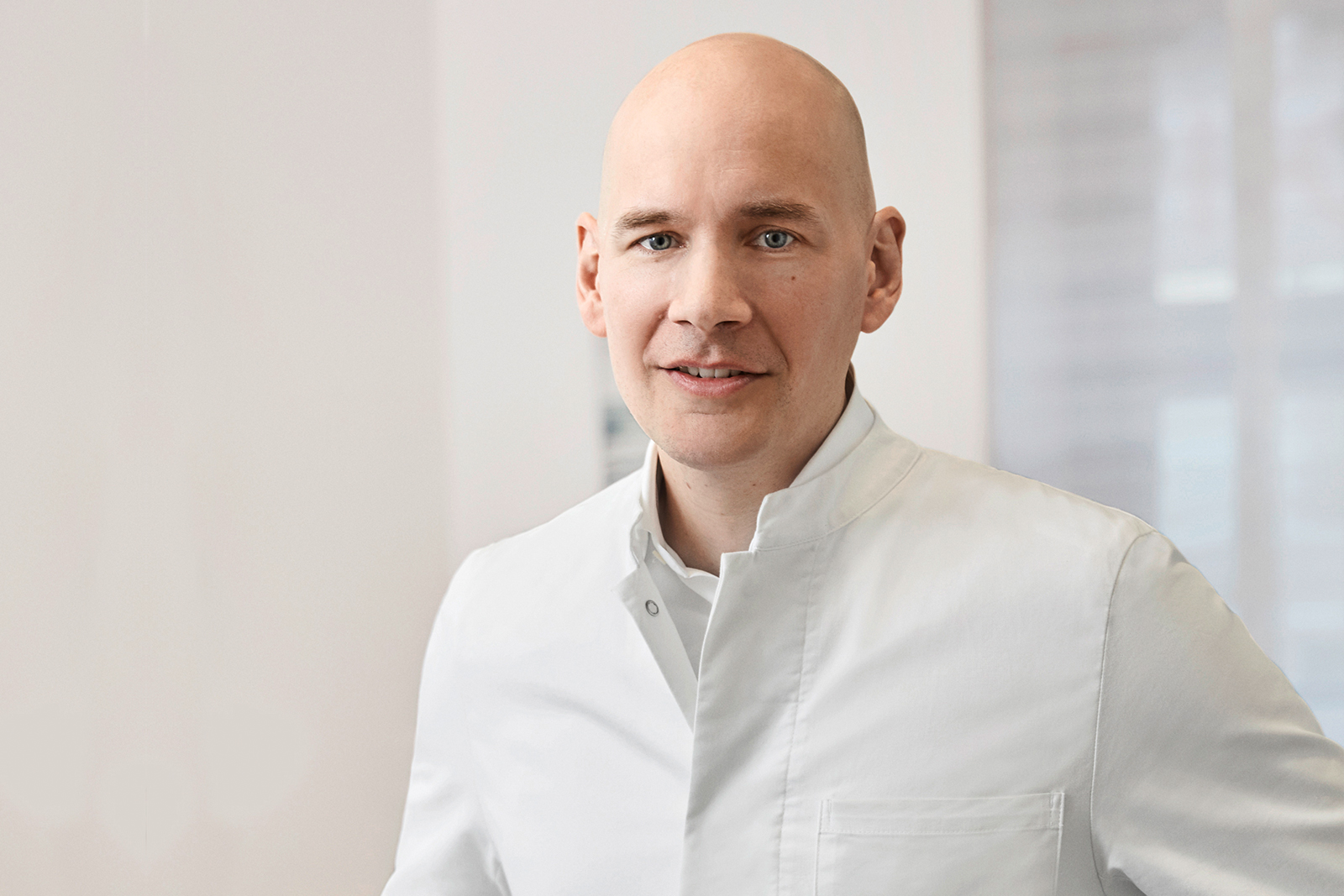 PD Dr. med. Ulf Dornseifer
Chief physician for plastic, reconstructive and aesthetic surgery
In the practice since 2012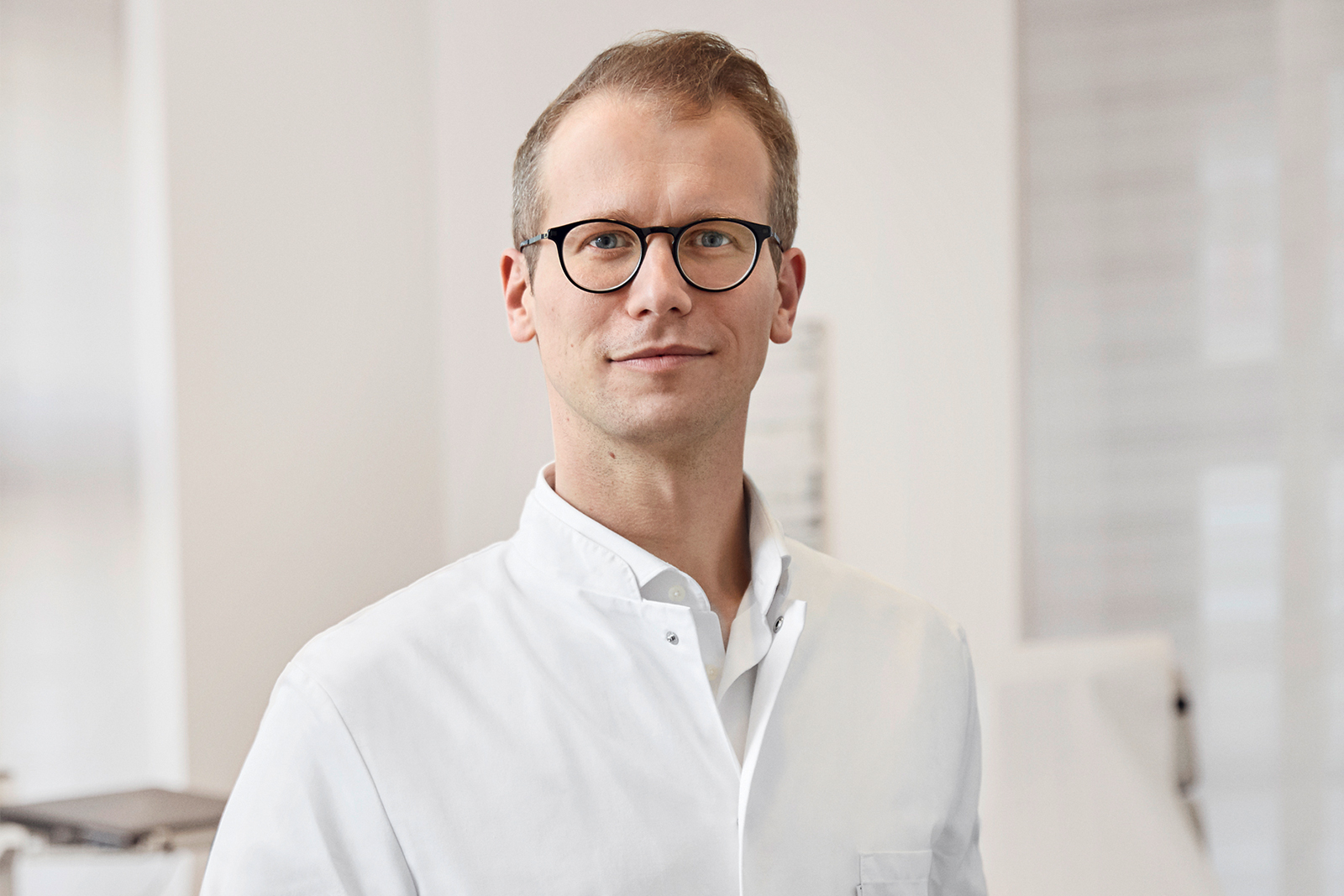 Dr. med. univ. Michael Kimelman
Active senior practitioner for plastic, reconstructive and aesthetic surgery
In the practice since 2019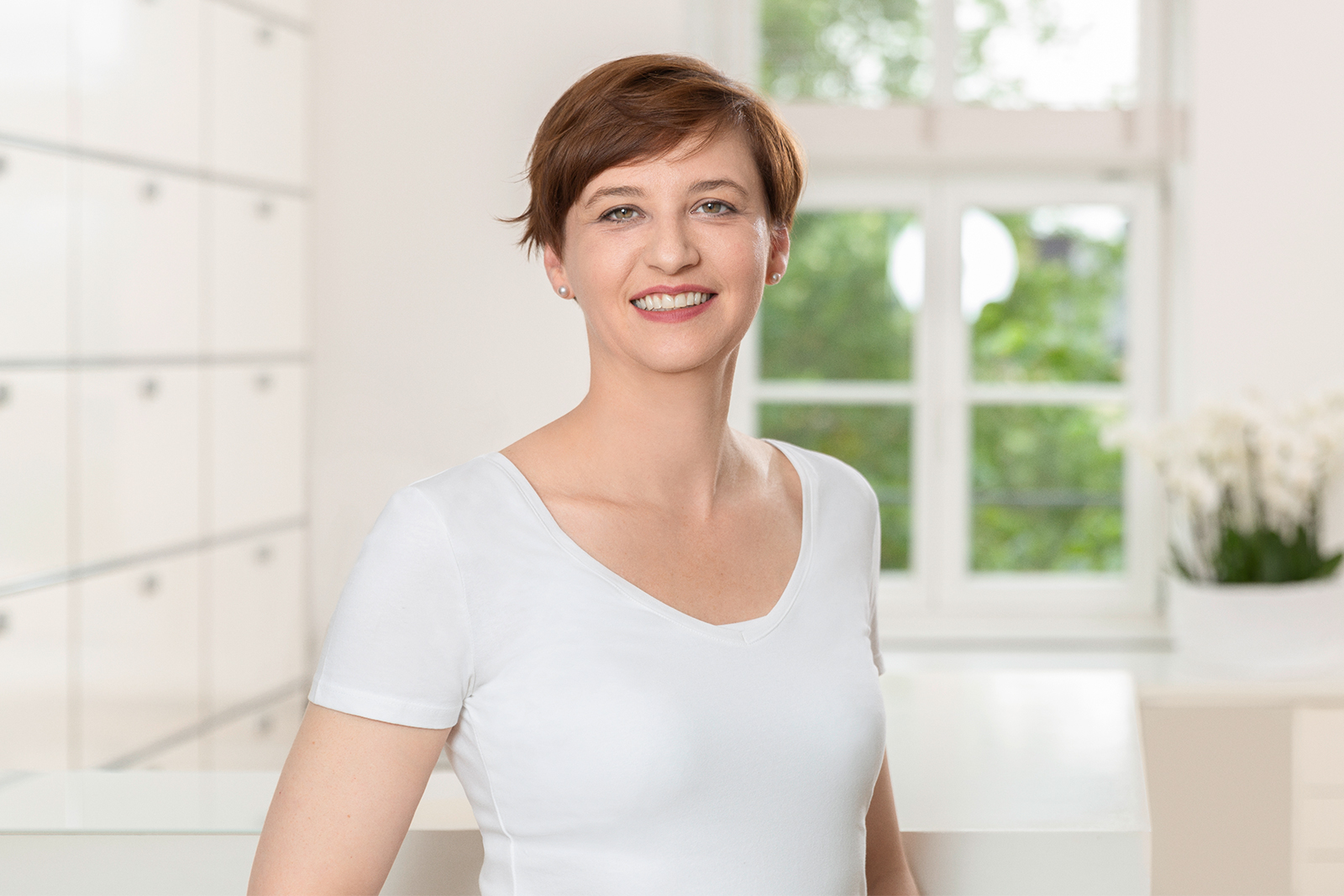 Nicole Kuhlen
Doctor's assistant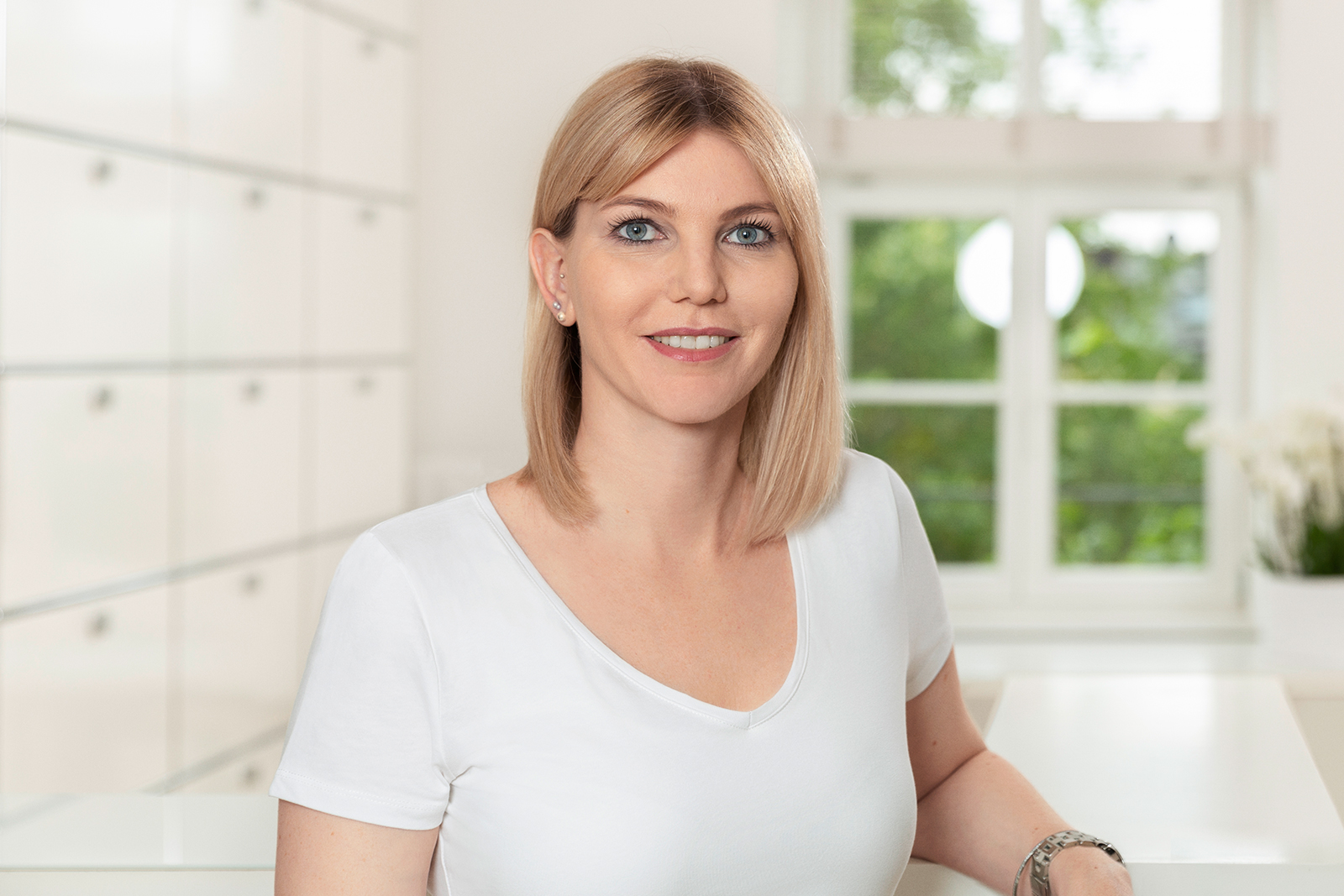 Doctor's assistant
Arzthelferin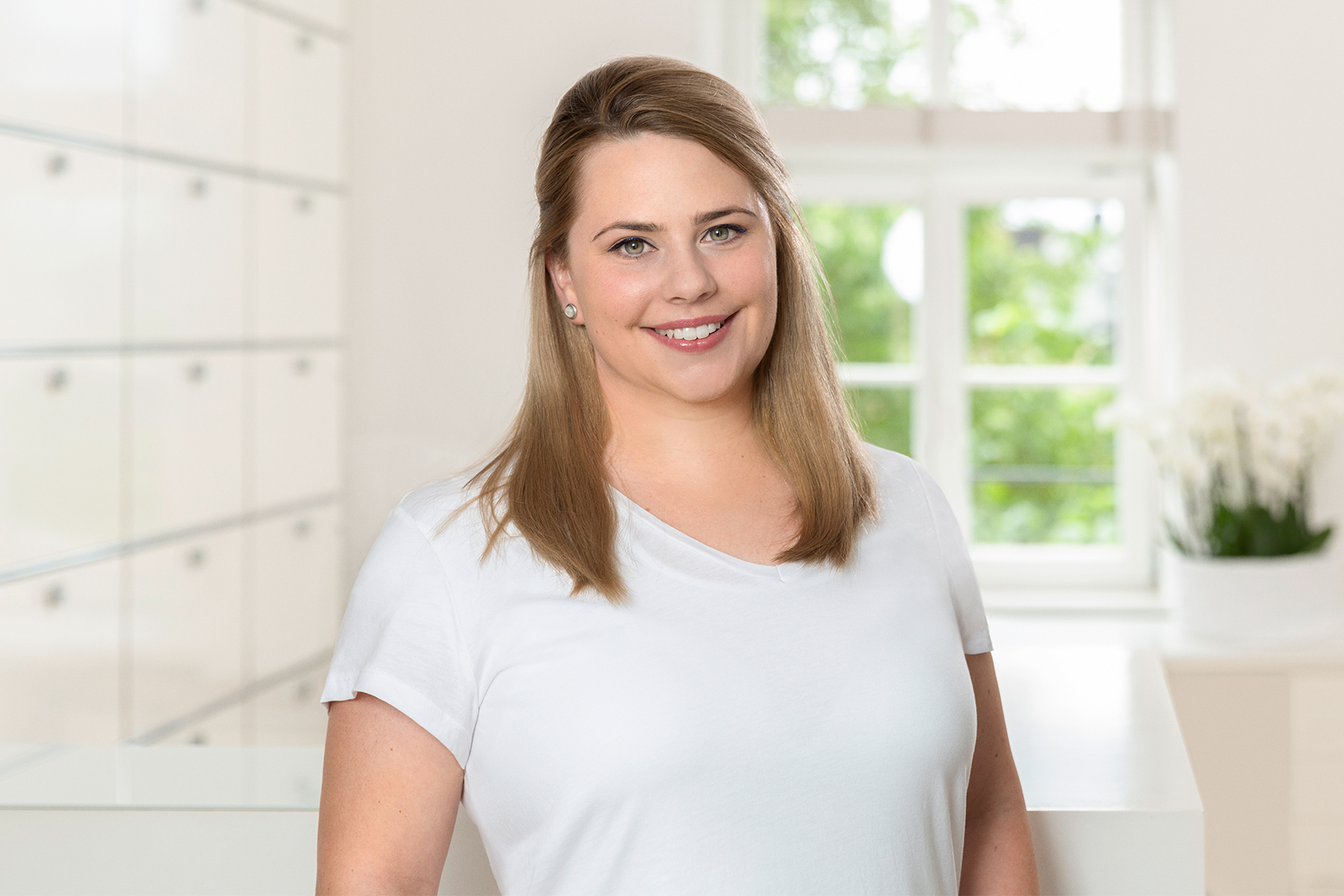 Nathalie Plattl
State-approved specialist beautician
In the practice since 2018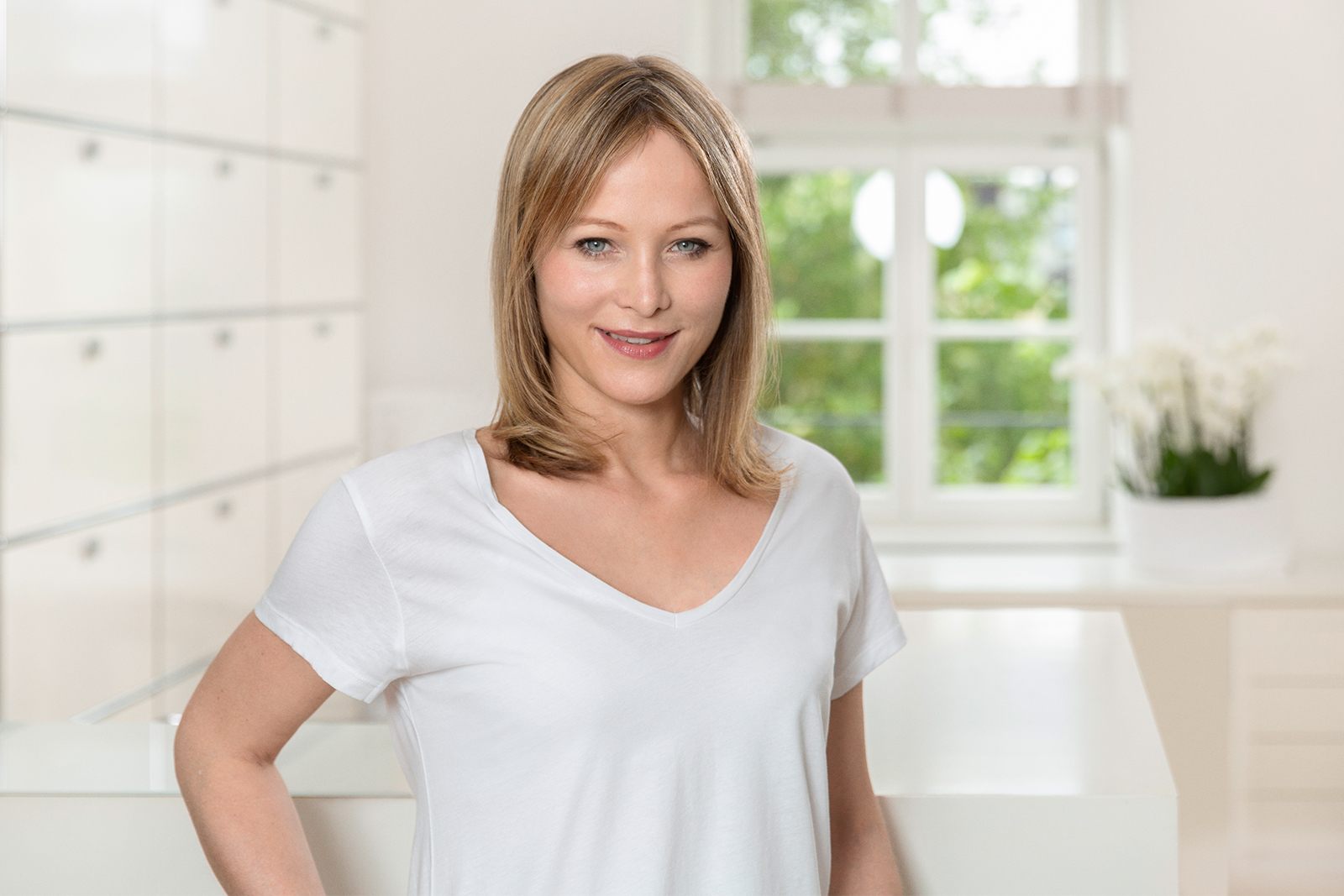 Franziska Schäffer
State-approved specialist beautician
In the practice since 2017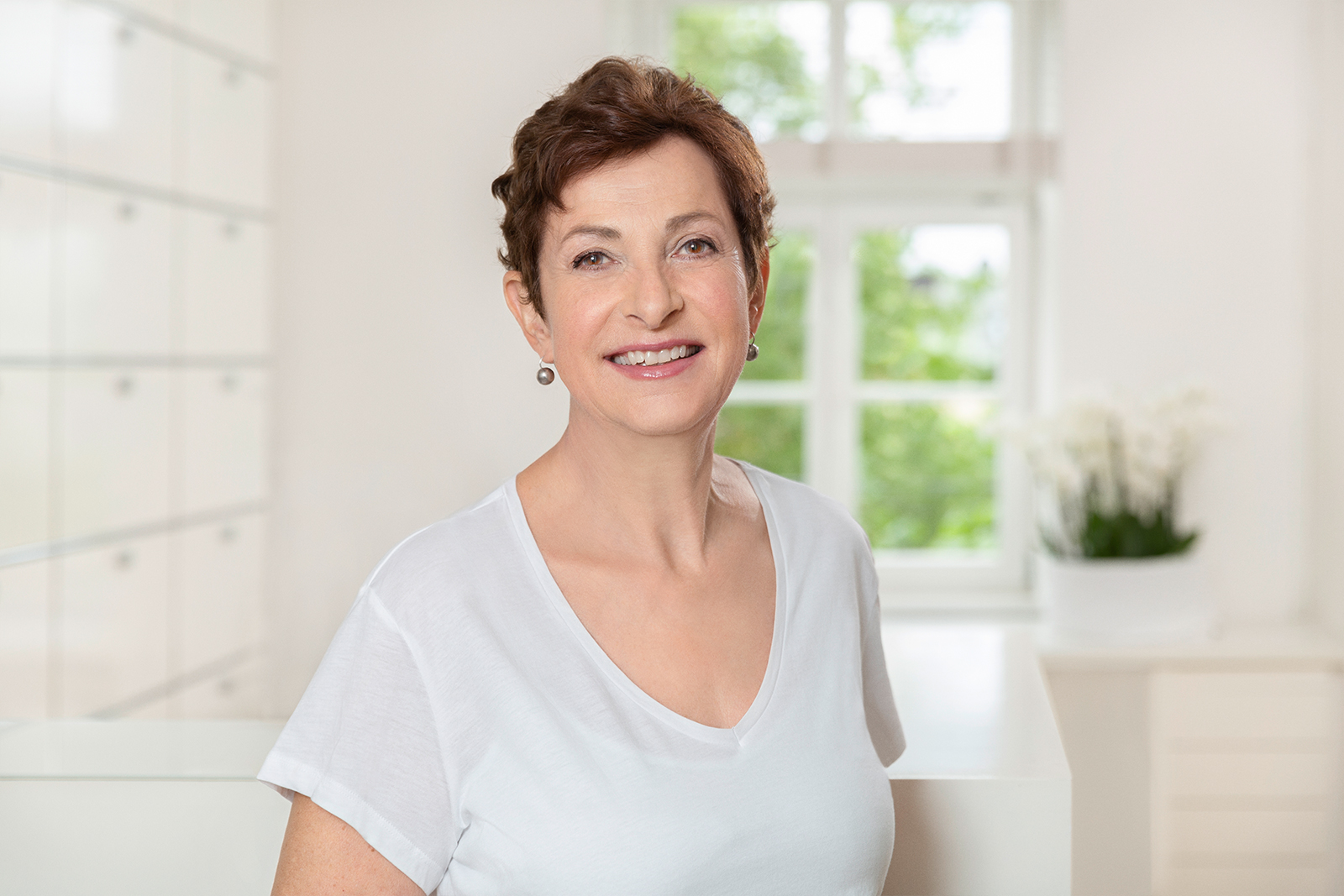 Ruth Wörther
State-approved specialist beautician
In the practice since 2004