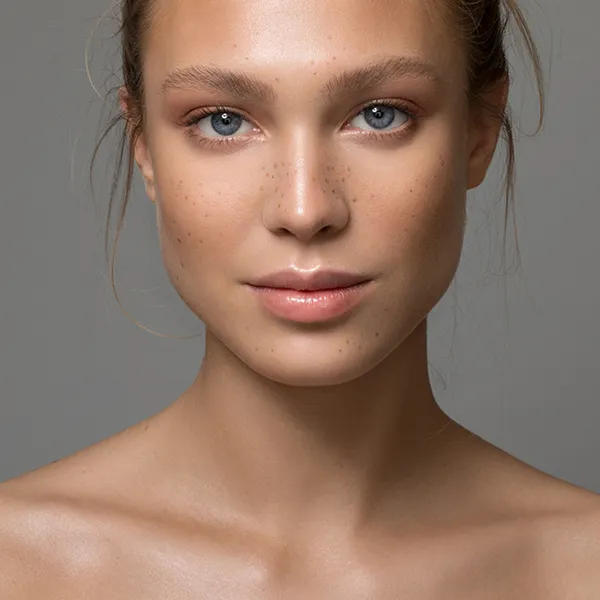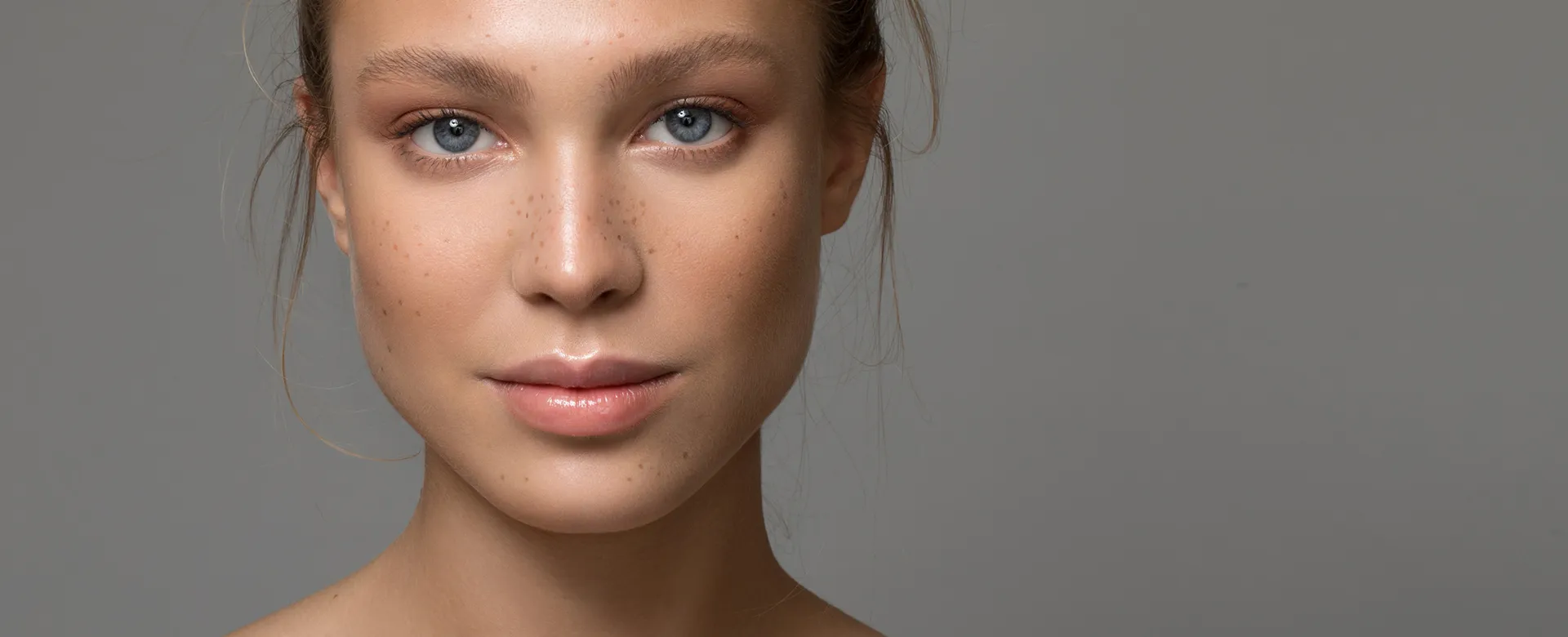 The skin is our largest organ with a total area of up to 2 m².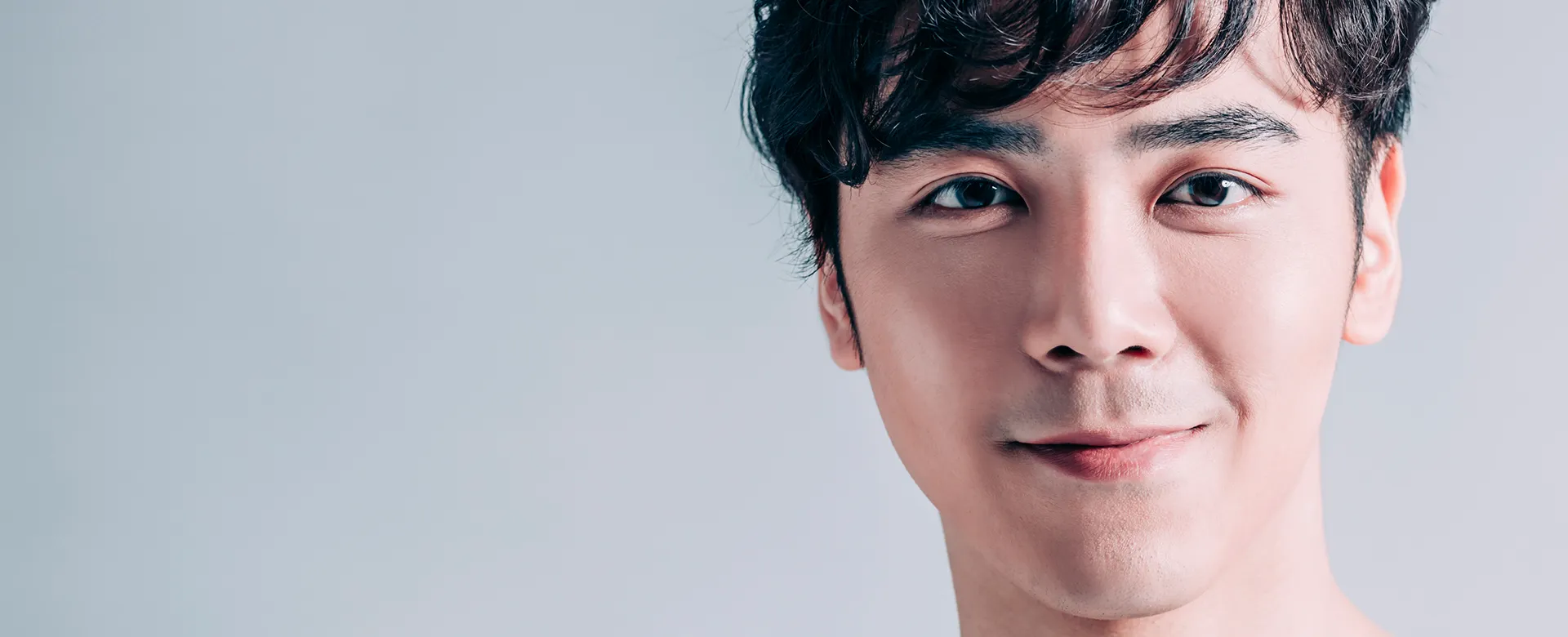 The skin is an important component of our immune system. Among other things it serves as a barrier.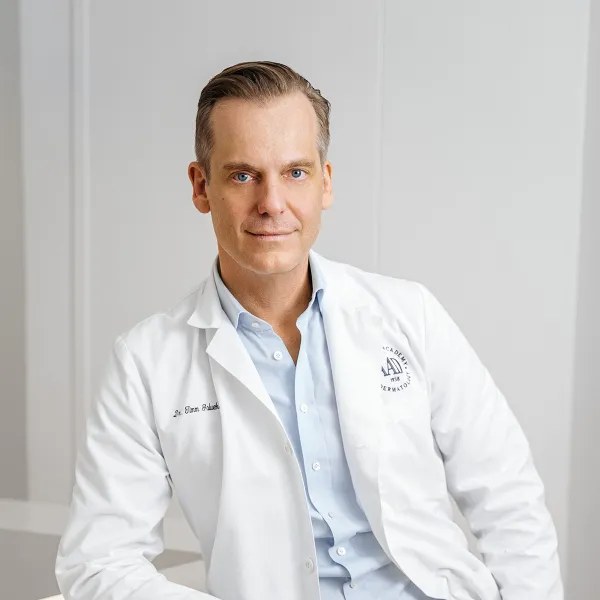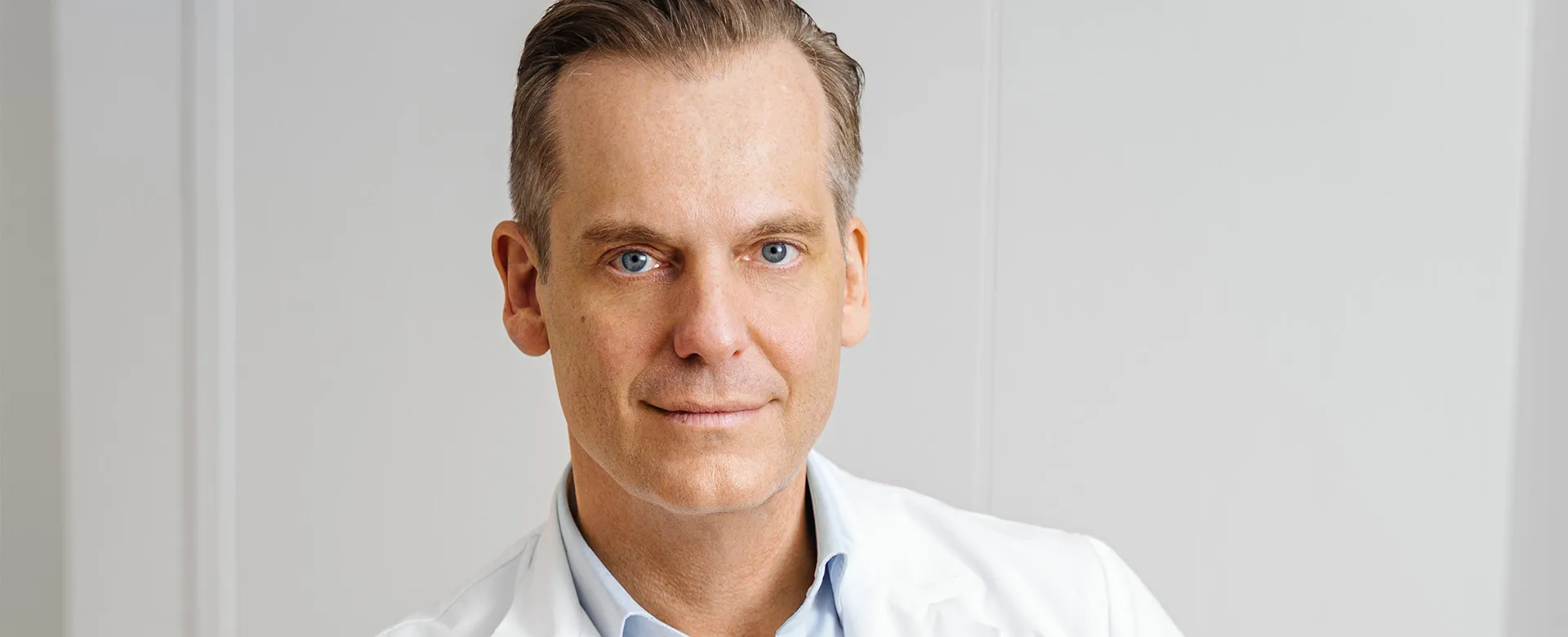 Dr. Timm Golueke
Board Certified Dermatologist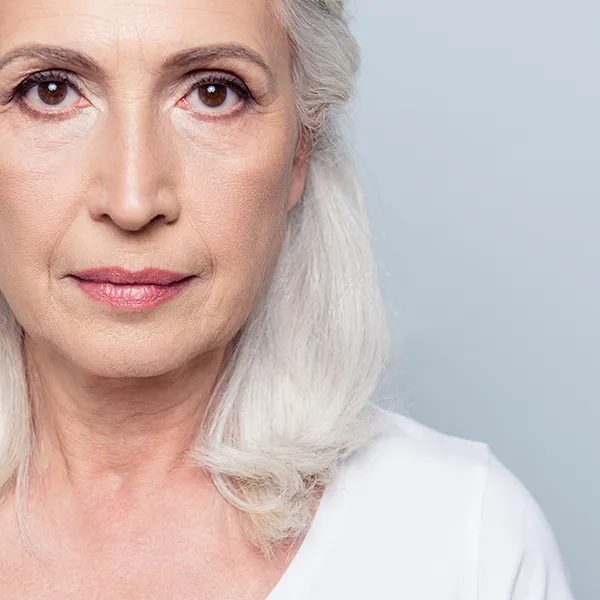 How the skin ages is partly genetically preprogrammed and partly dependent on external influences.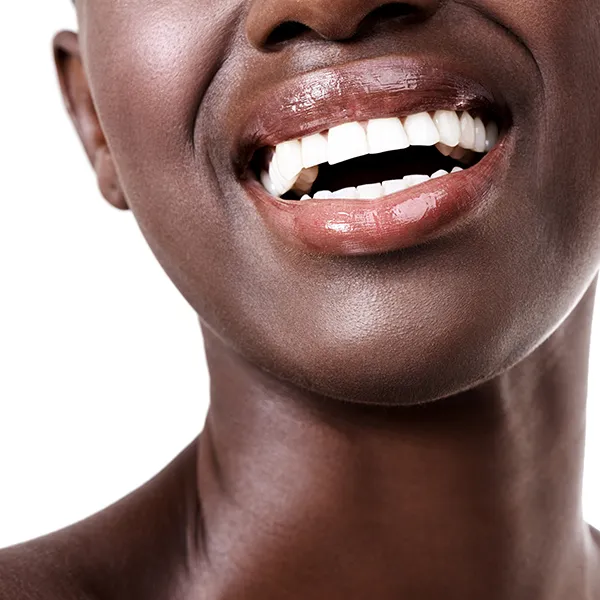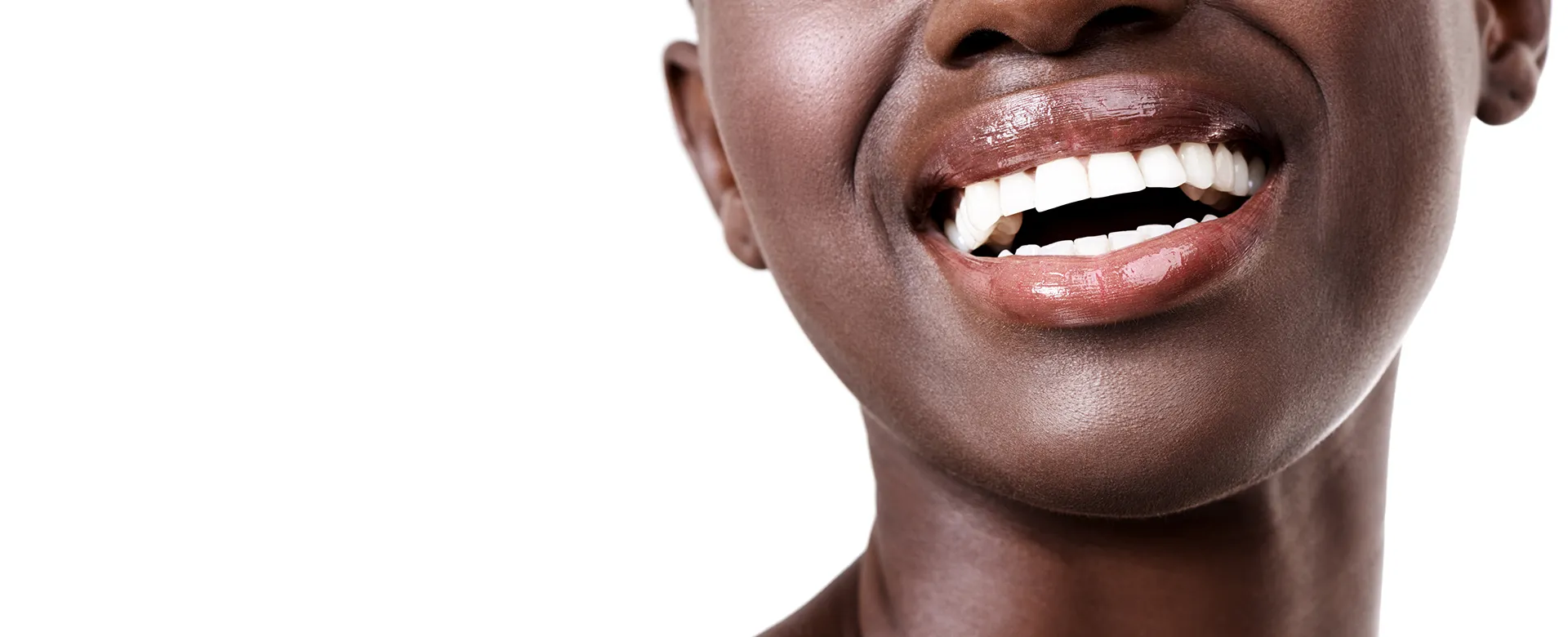 The skin is our most important sensory organ. Among other things for heat, cold and touch.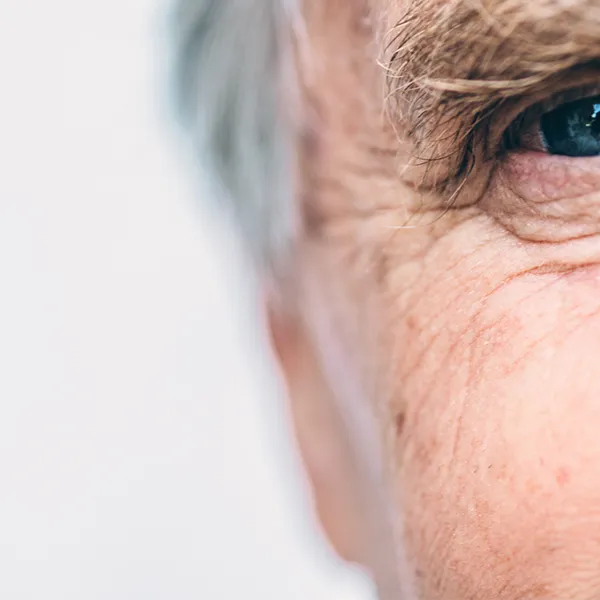 1 cm² skin: 60,000 cells, 5,000 sensory cells, 4 m nerve tracts, 1m blood vessels and 150,000 pigment cells.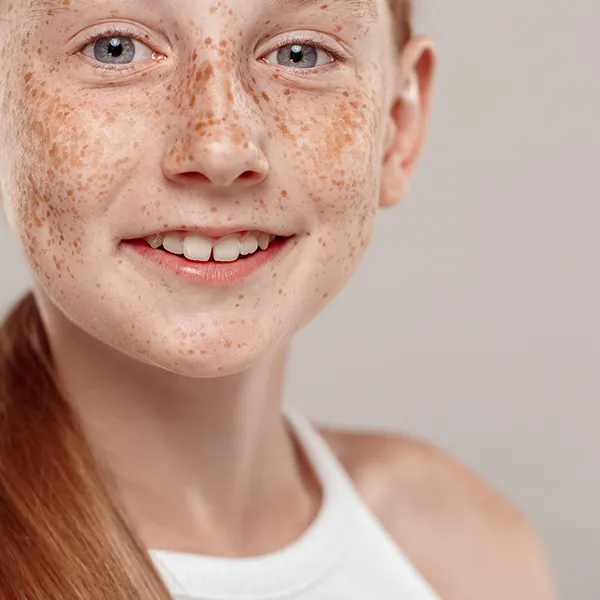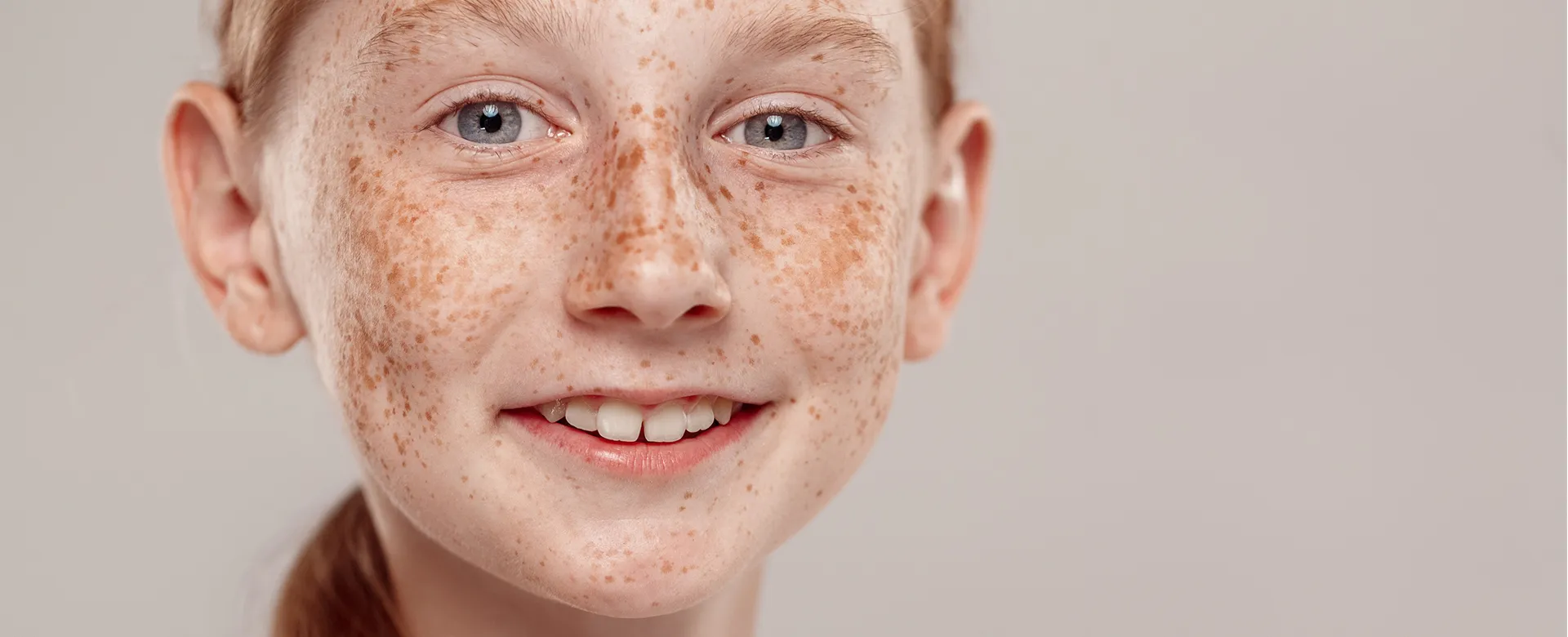 The skin consists of several layers with different functions.
Feel good about yourself
This is the goal of the office of Dr. Timm Golüke
Whether skin disease, cosmetic concerns, allergies or hair loss - in the private practice of Dr. Golüke you will find understanding, competent contact persons. Our goal is that you feel comfortable in your skin and can keep it as healthy as possible. If this is also your wish, we look forward to your visit.
Our opening hours
Mon - Thu 9 - 6 pm, Fri 9 - 2 pm
---
Book online
Reserve your desired appointment now.
Book your preferred appointment easily and conveniently online.
Our practice team is looking forward to seeing you.
---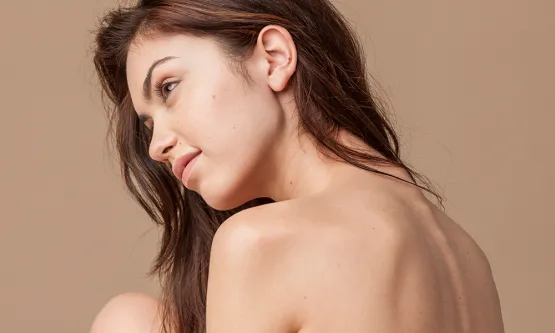 Skin cancer prevention and treatment of skin diseases
Preventing or treating pathological changes of the skin is the fundamental task of classic dermatology. The range of dermatological services offered by the practice of Dr. Timm Golüke includes modern diagnostic procedures and a wide spectrum of therapies from allergy diagnostics to skin cancer prevention and venous diseases.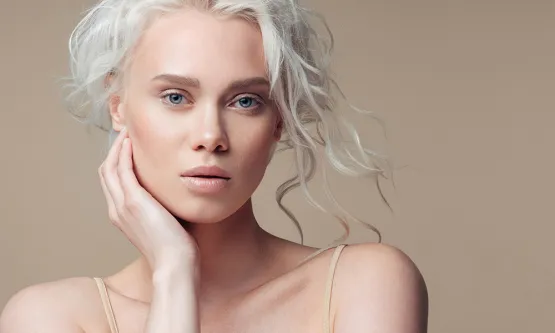 Support the natural beauty of your skin
If you want to look just like yourself, just a little fresher and more rested, please feel free to inform yourself about our range of services offered in aesthetic dermatology. Whether AquaDermabrasion, botulinum toxin or injections with fillers, the practice of Dr. Tim Golüke stands for discreet, natural looking results.   
INTRODUCTION
DR. TIME GOLÜKE
Dr. Timm Golüke has a doctorate and is an internationally experienced specialist in dermatology. He has been treating patients from all over the world since 2004 in his practice in Munich's Maximilianstrasse. Due to his balanced view, down-to-earth recommendations and, of course, his professional competence, he is also a sought-after interview partner for dermatological topics in the media.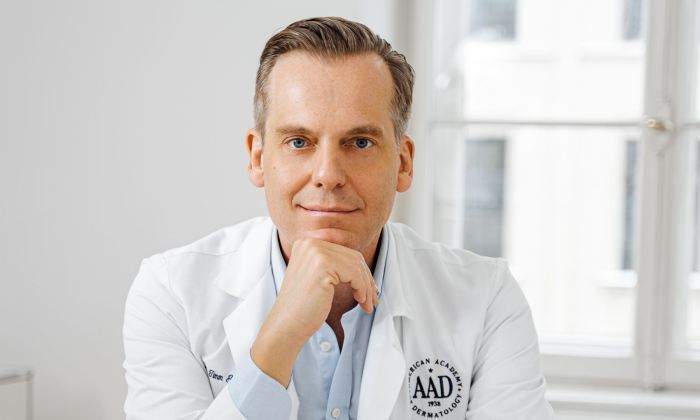 Thank you for the appreciation
We are very happy about our good ratings on jameda and the appreciation that comes from it.
To meet our standards every day anew, that is our claim.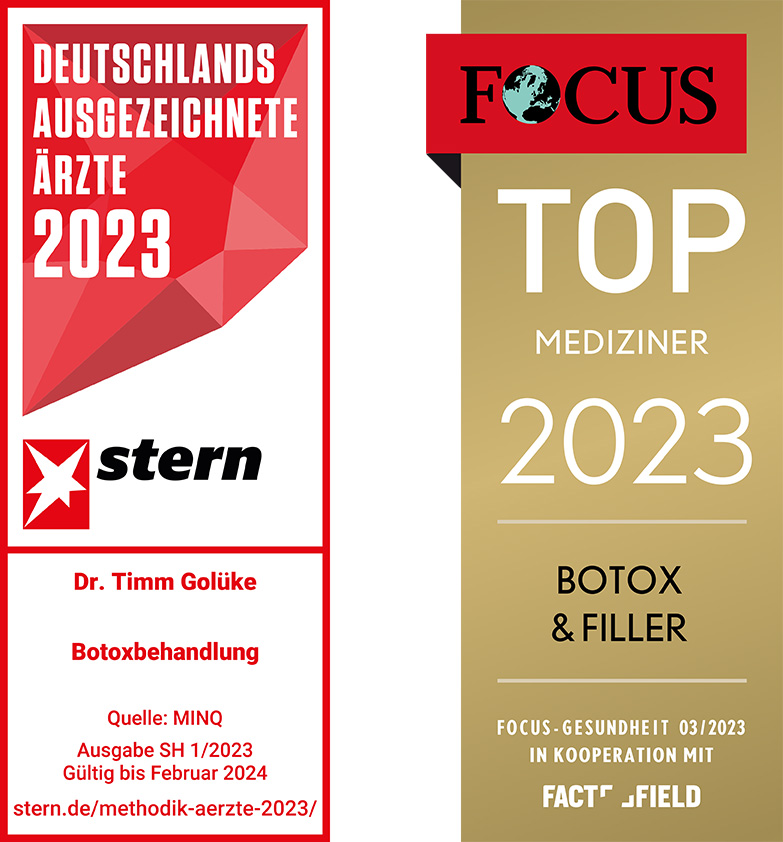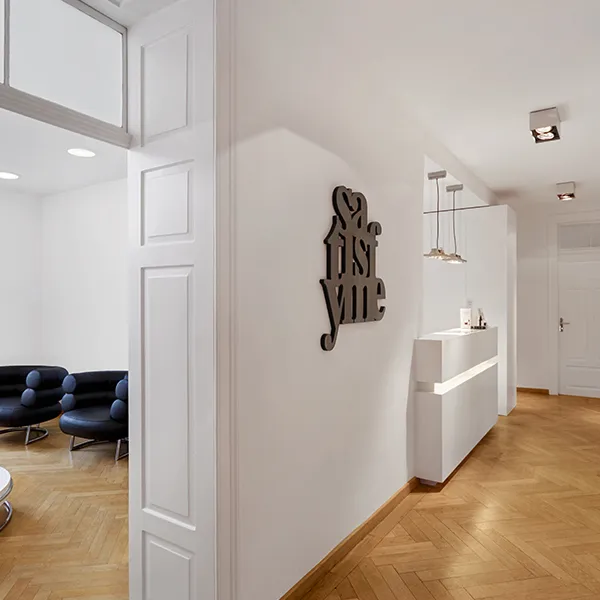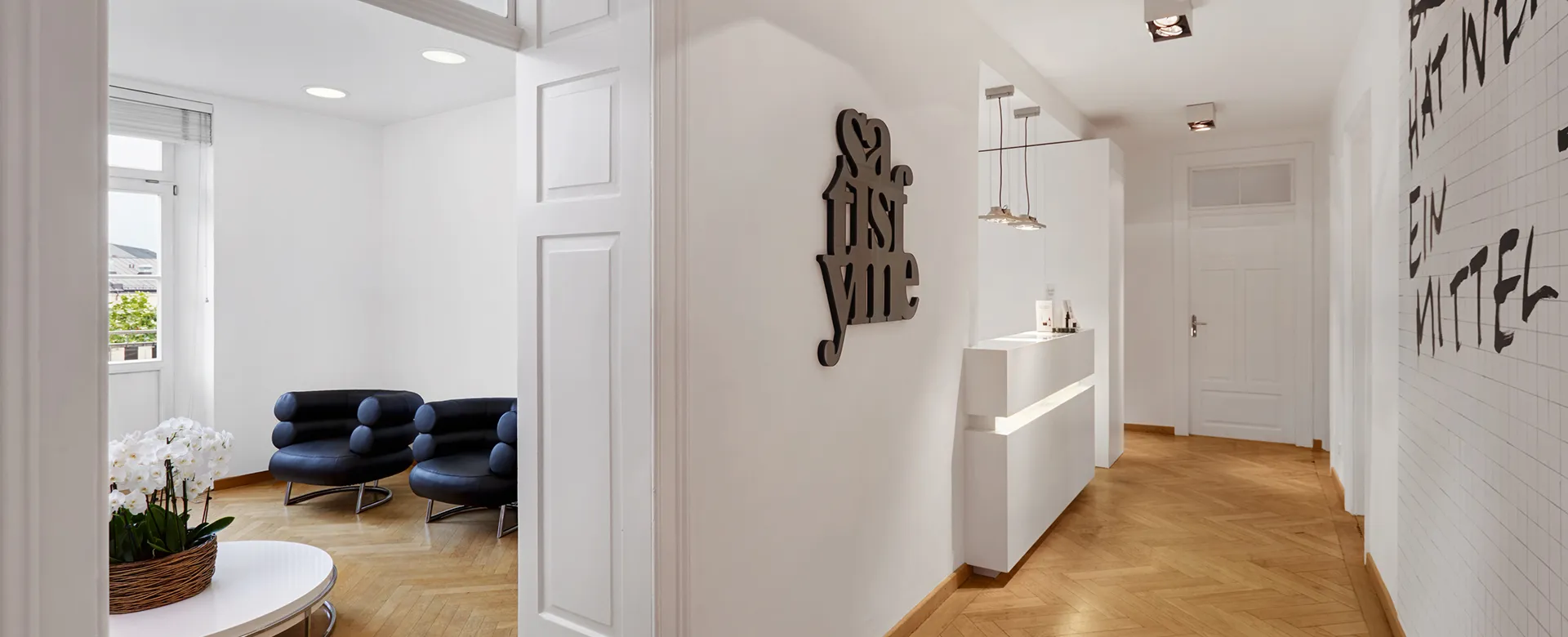 DOCTOR'S OFFICE IMPRESSIONS
Welcome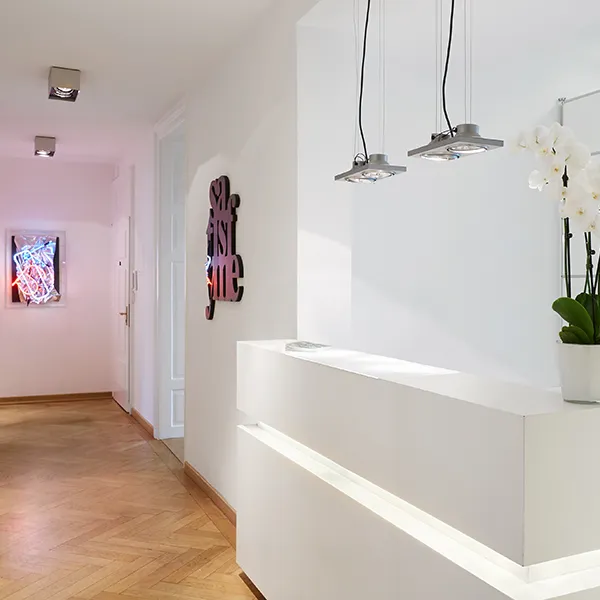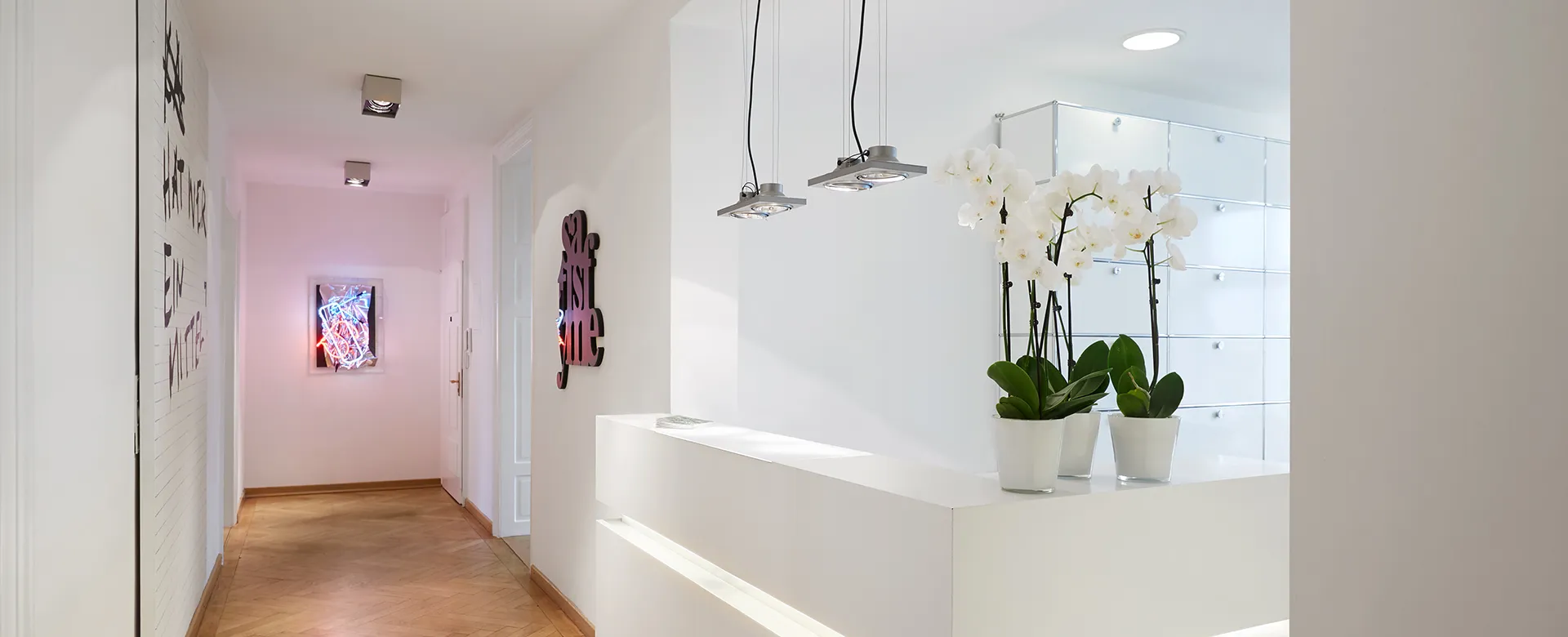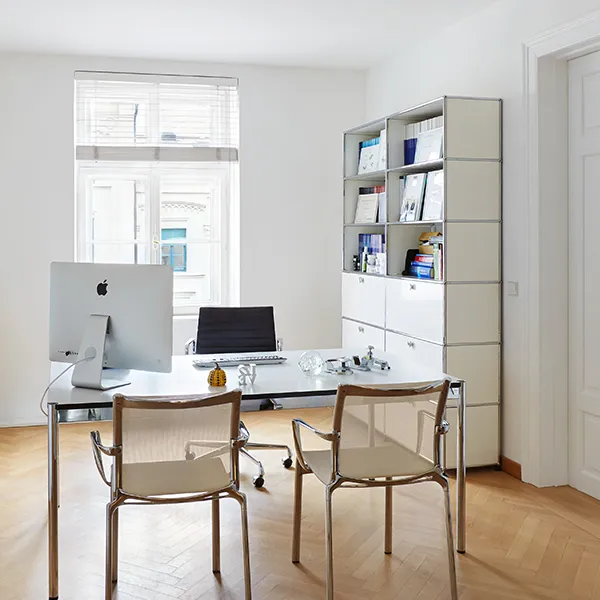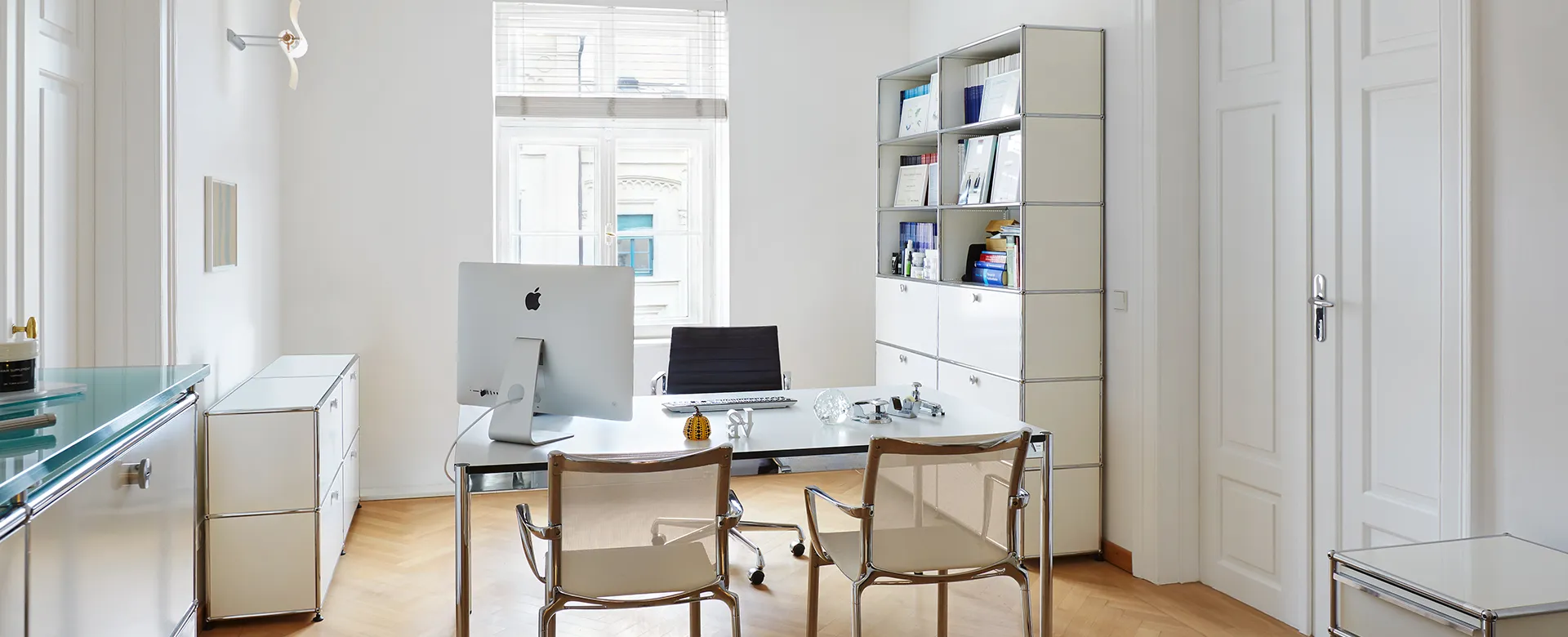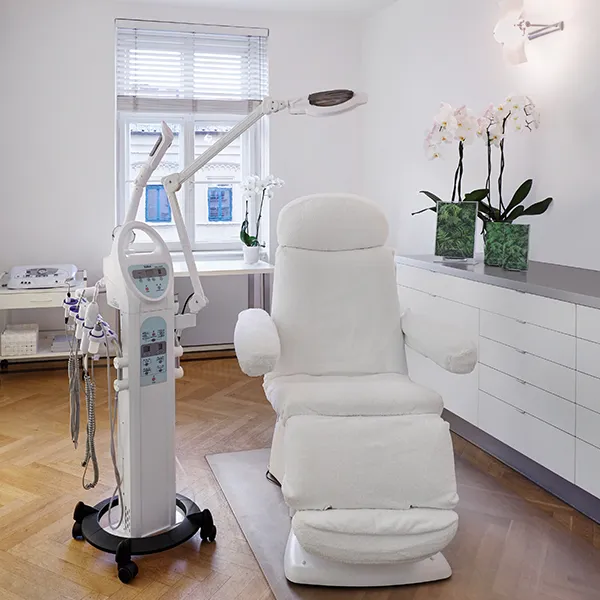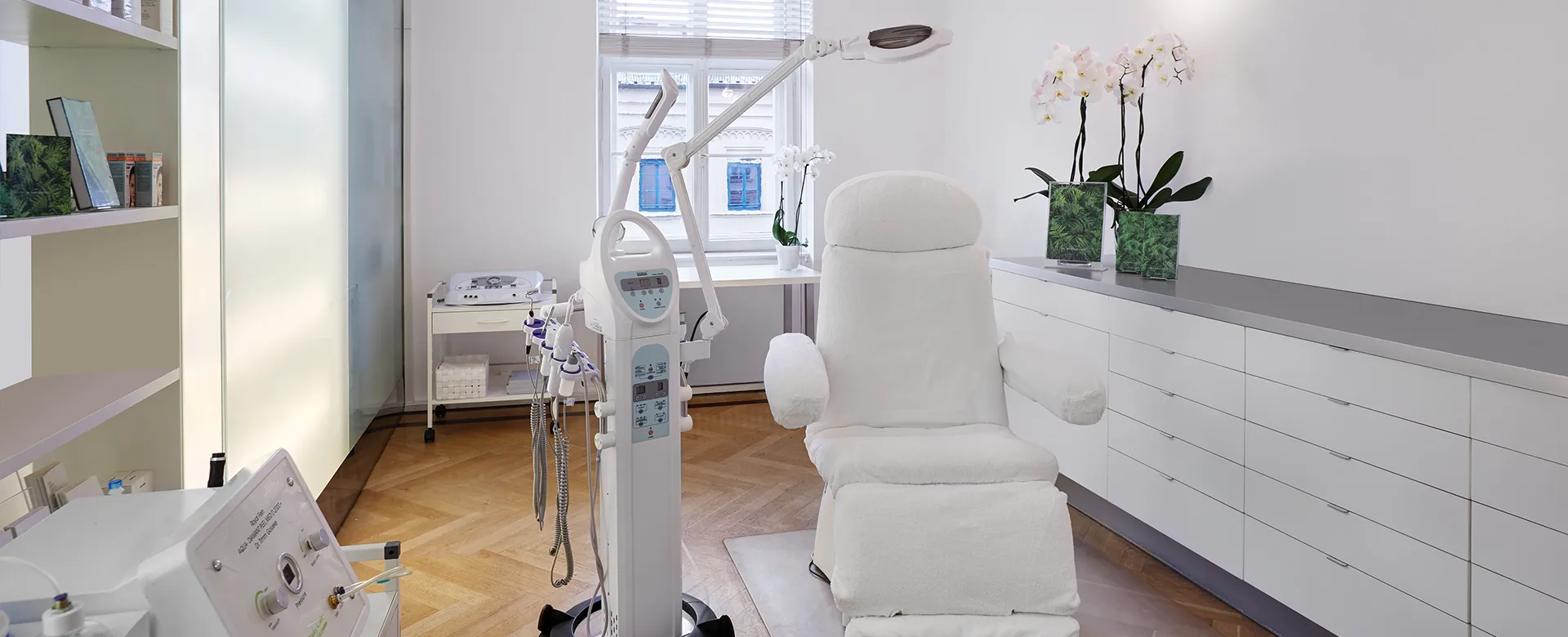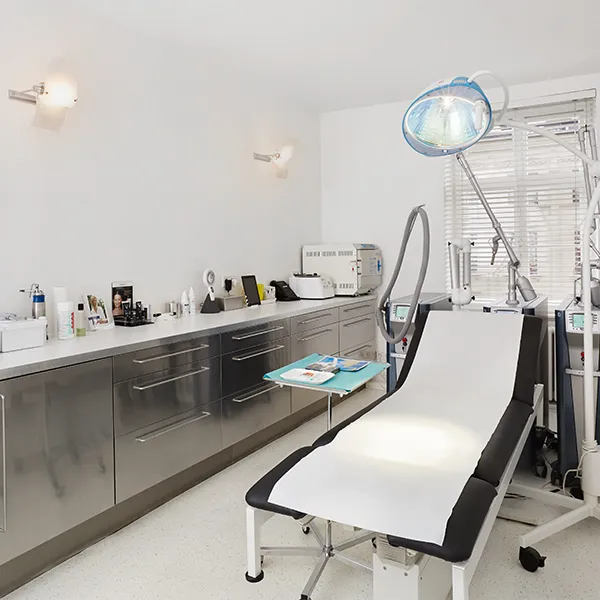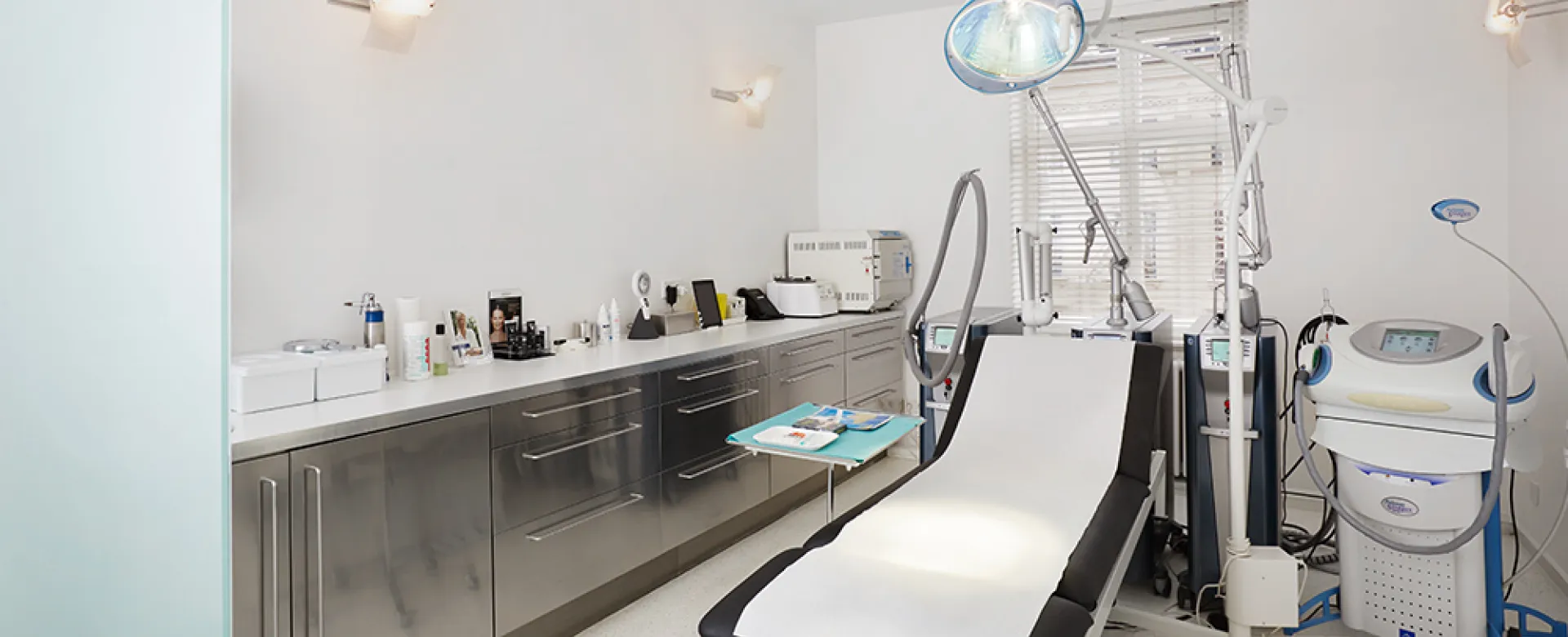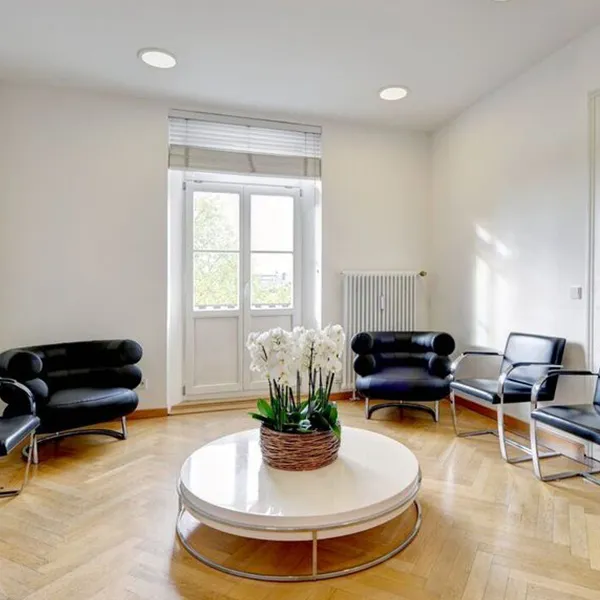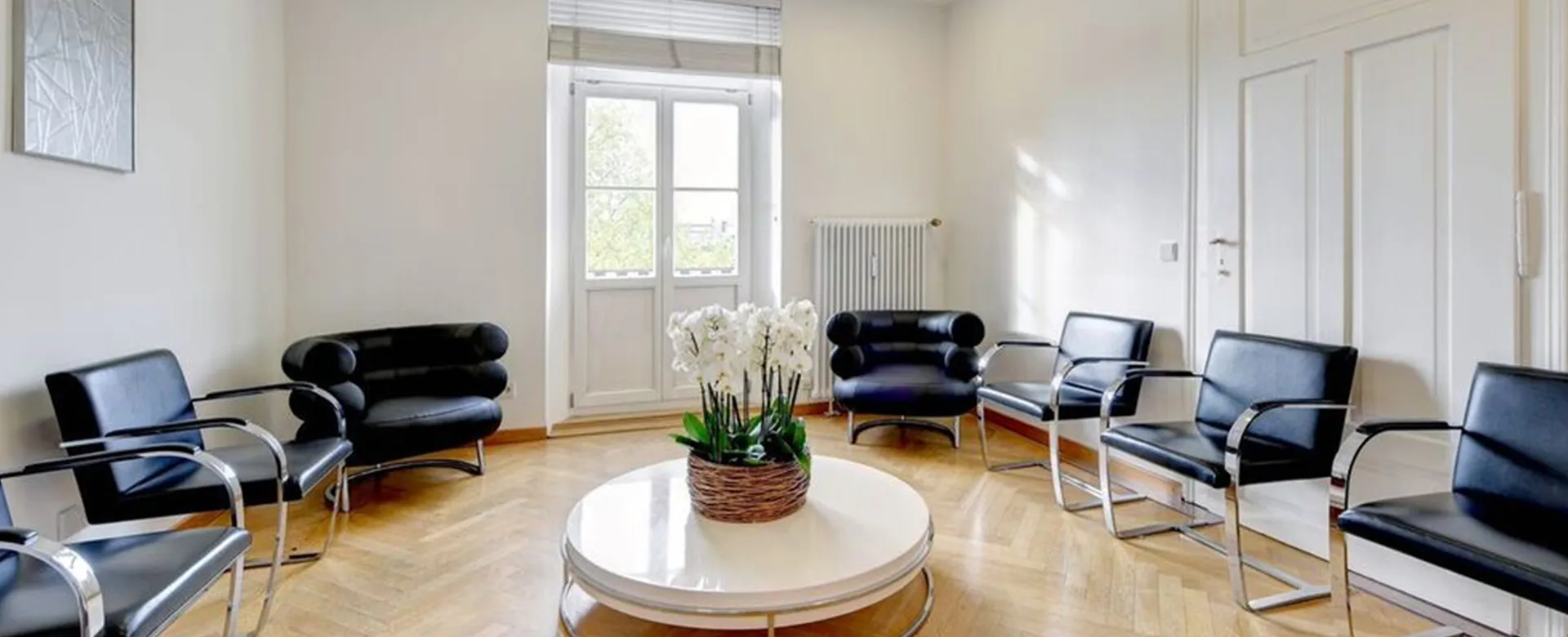 Our Team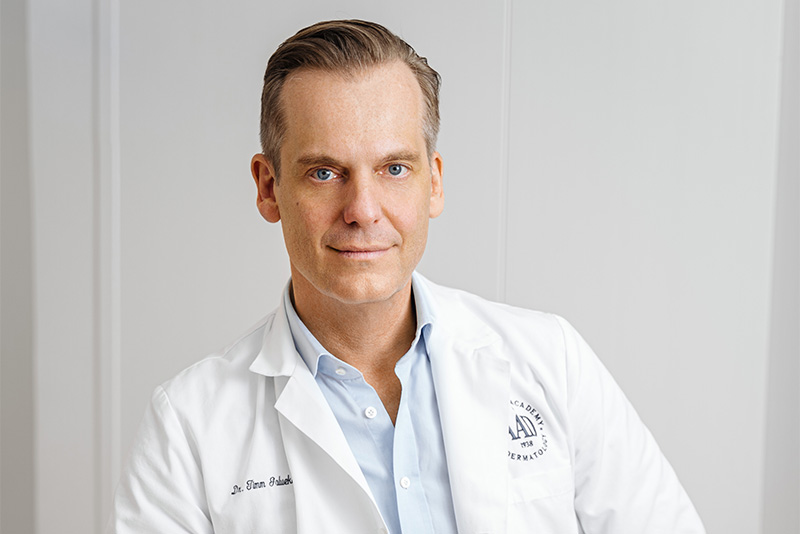 Dr. Timm Golueke
Board Certified Dermatologist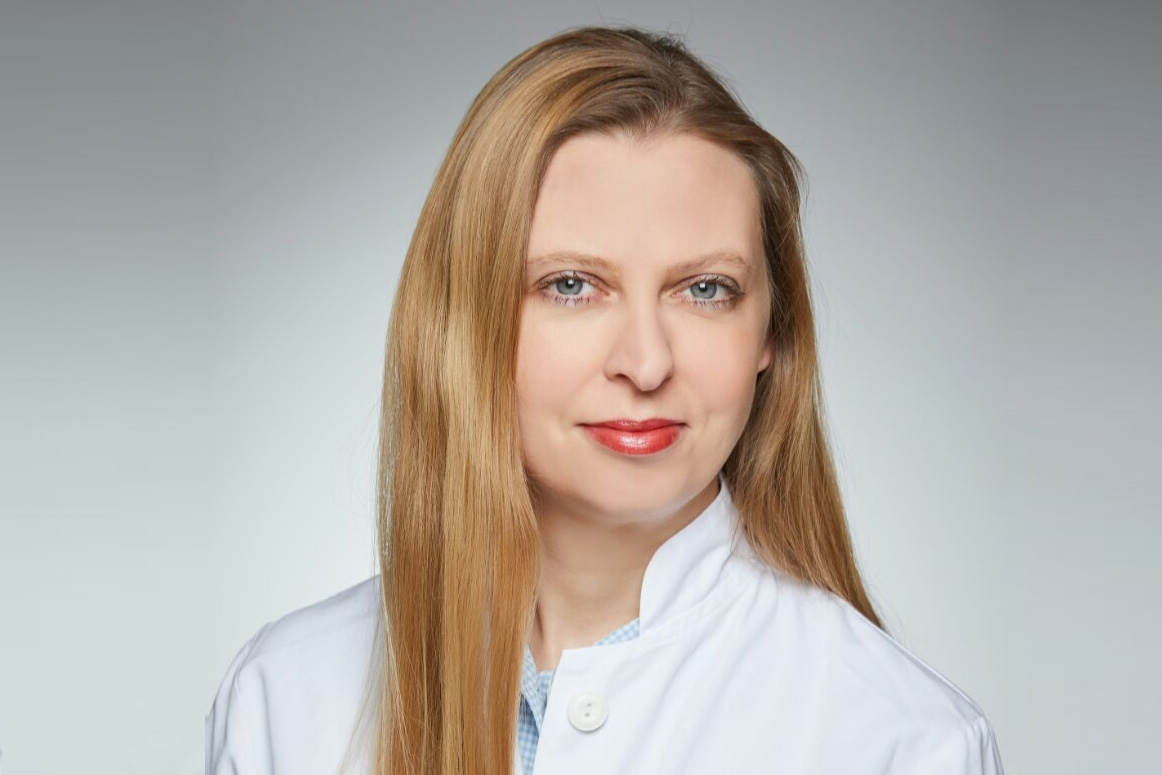 Dr. Astrid Bergbreiter
Fachärztin für Dermatologie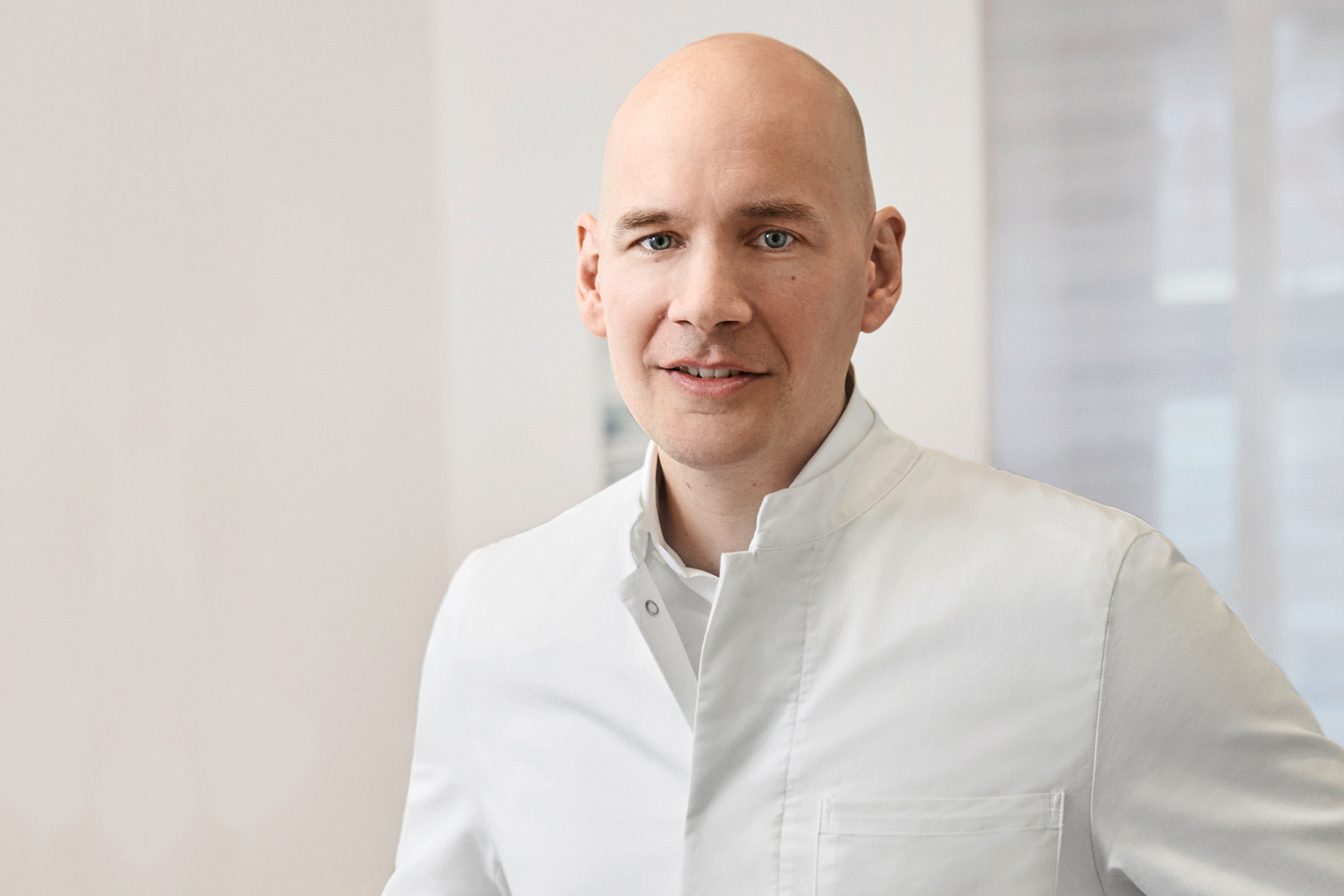 PD Dr. med. Ulf Dornseifer
Chief physician for plastic, reconstructive and aesthetic surgery
In the practice since 2012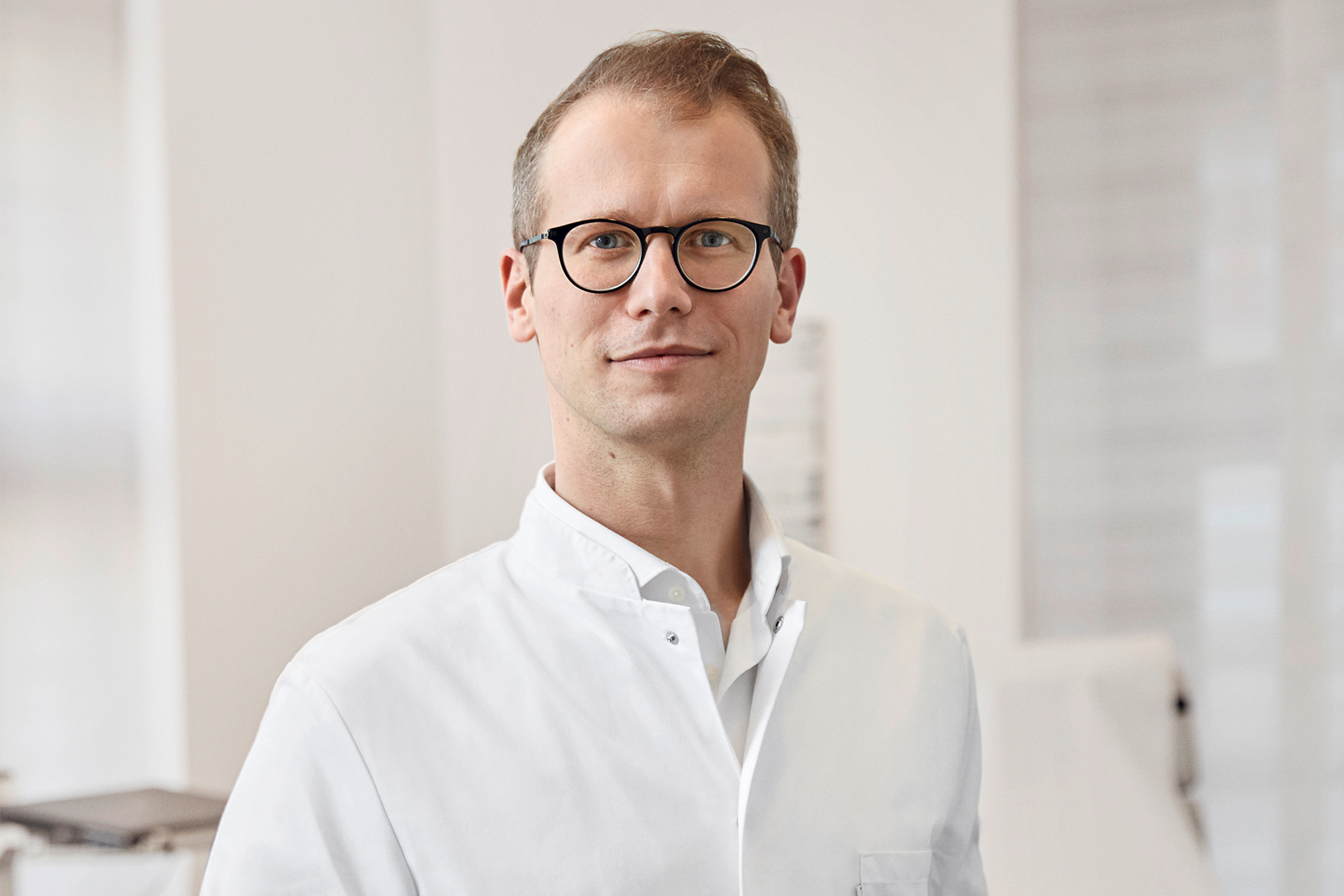 Dr. med. univ. Michael Kimelman
Active senior practitioner for plastic, reconstructive and aesthetic surgery
In the practice since 2019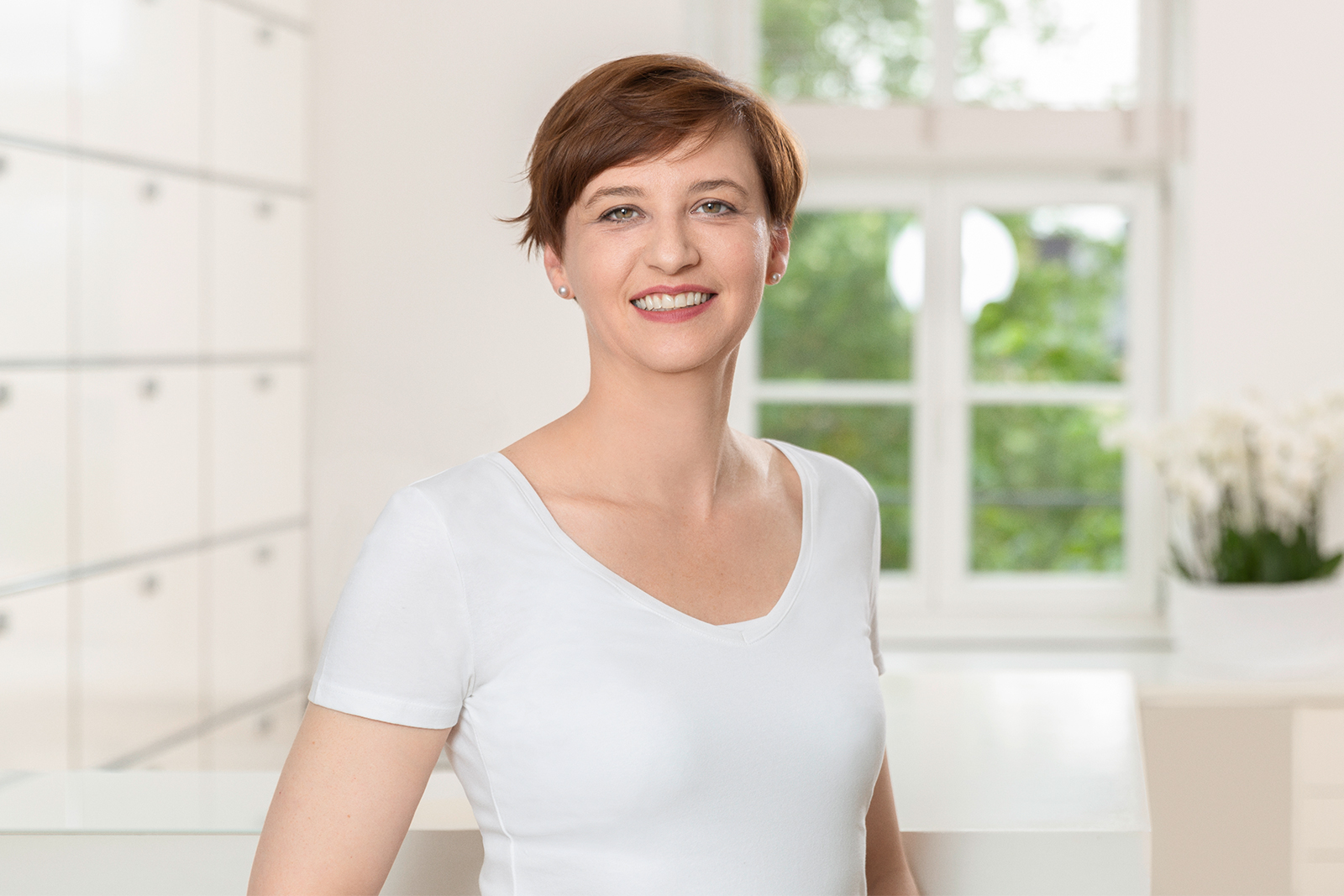 Nicole Kuhlen
Doctor's assistant
Claudia Webeck
Doctor's assistant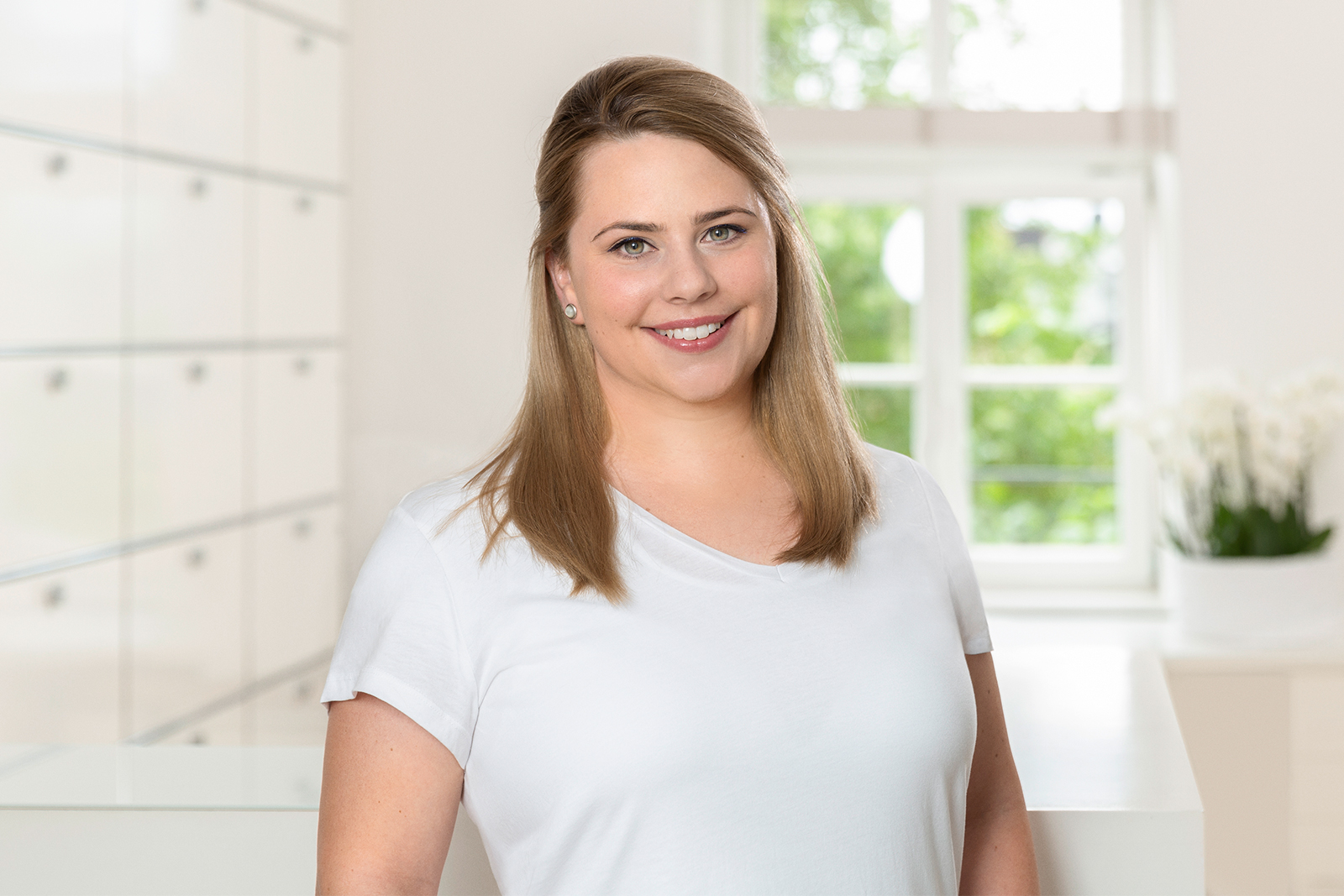 Nathalie Plattl
State-approved specialist beautician
In the practice since 2018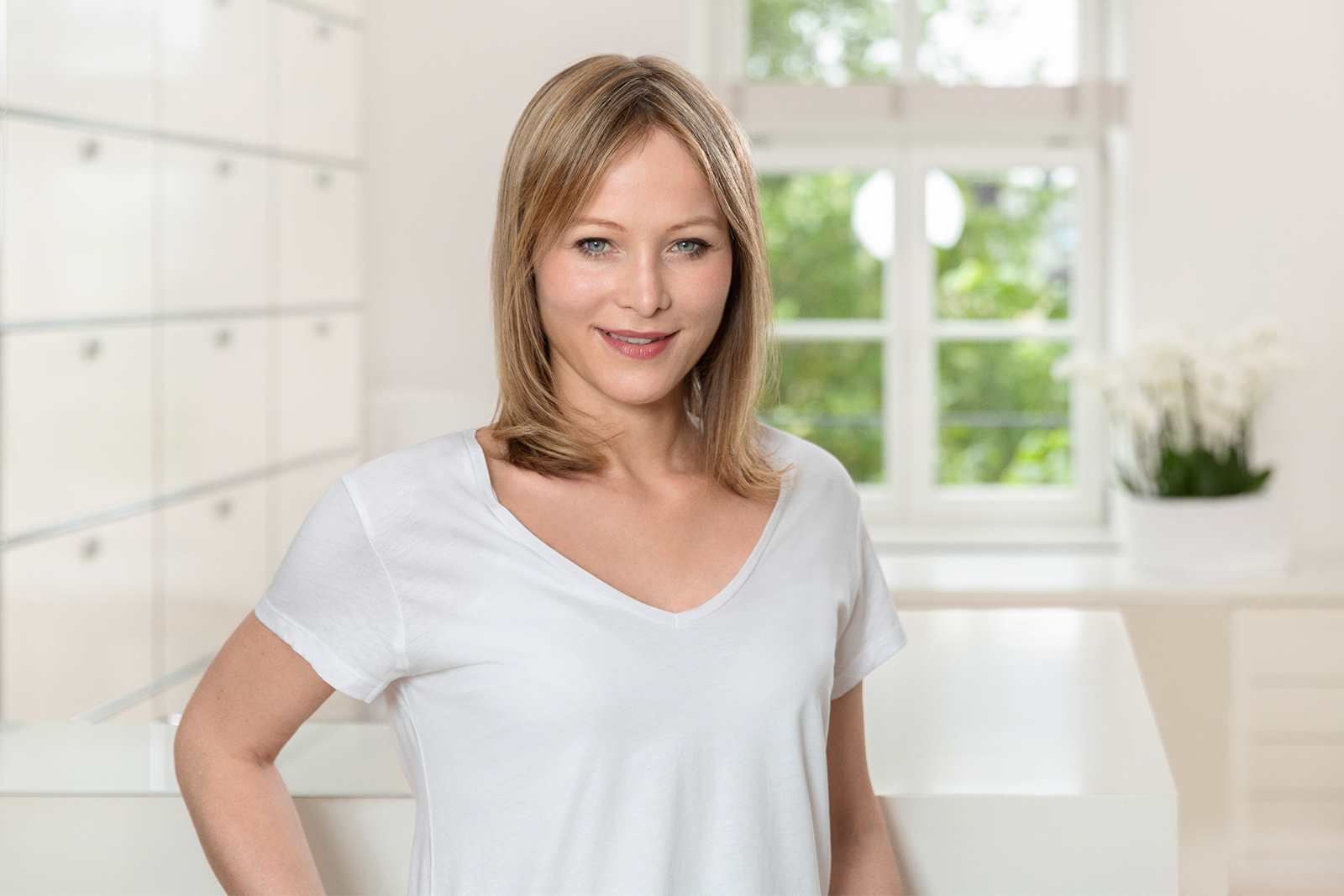 Franziska Schäffer
State-approved specialist beautician
In the practice since 2017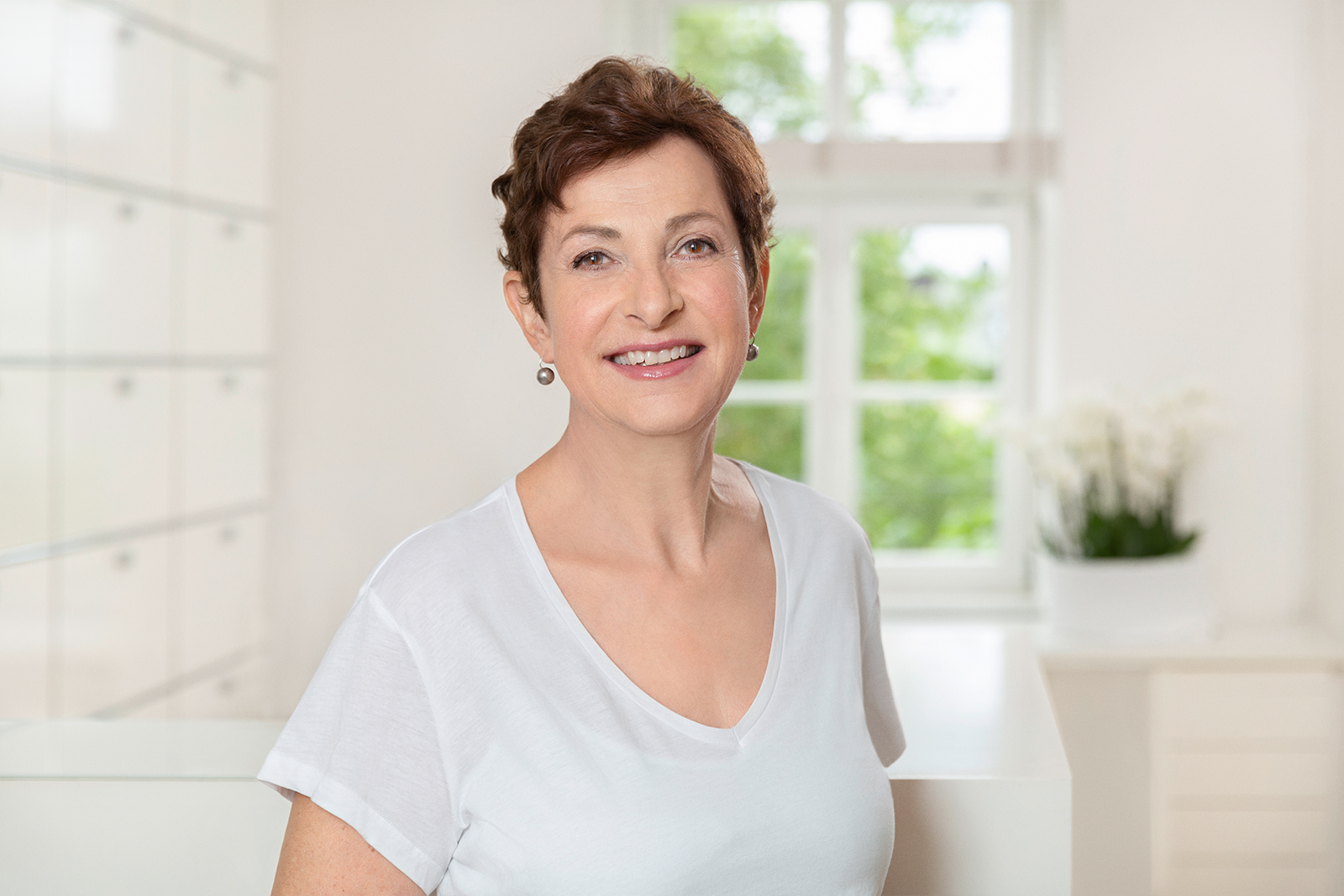 Ruth Wörther
State-approved specialist beautician
In the practice since 2004
---