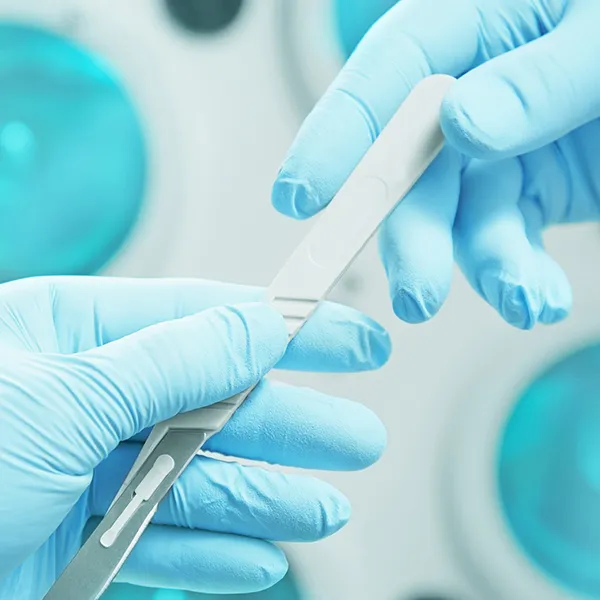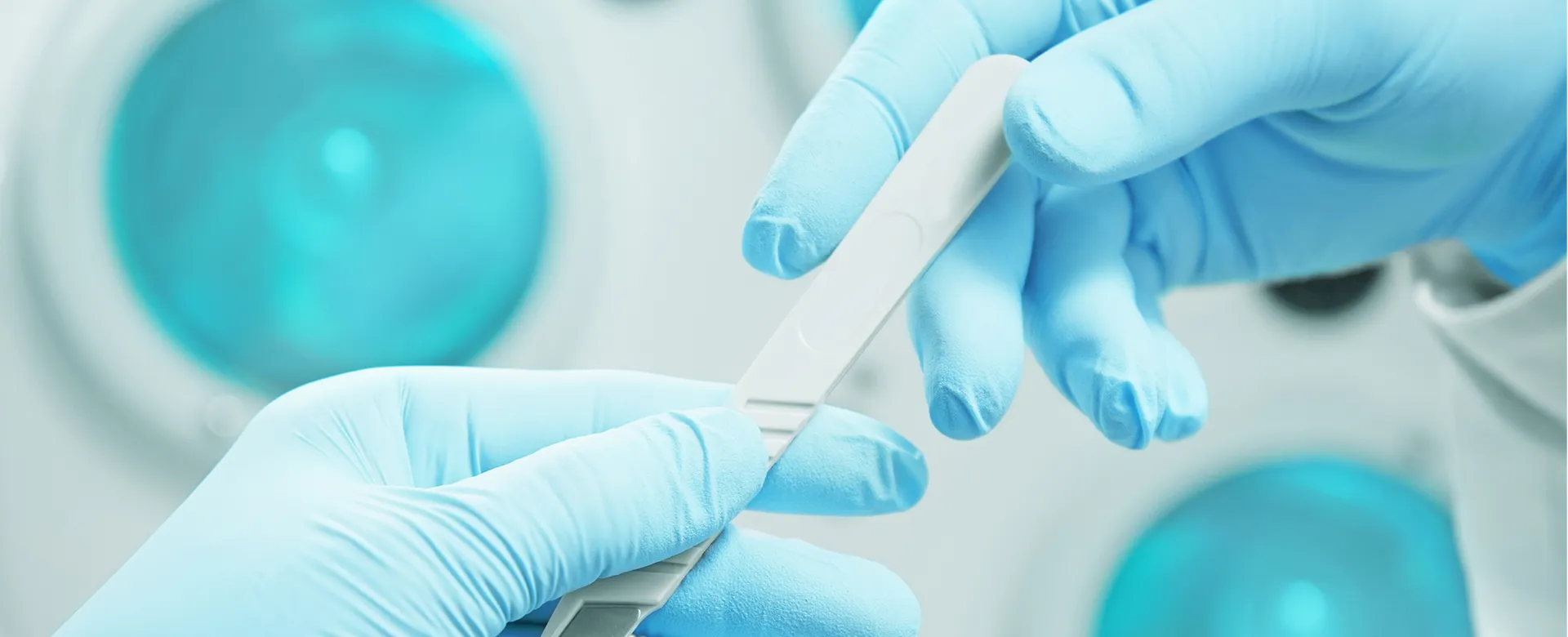 Surgical Dermatology
Outpatient surgery / Dermato Surgery
Diagnostic procedures
The pathological assessment of surgically removed skin changes is carried out by experienced dermatologists and histopathologists, in close professional exchange with the practice.
Treatment procedures
Surgical procedures are performed free of pain under local or general anesthesia using the latest dermatosurgical methods.  
Removal of moles, cysts and lipomas
Tumor surgery (melanomas, basaliomas, spiked cell tumors, benign and malignant skin changes) under local anesthesia
Abrasive procedures (grinding or shave excisions) 
Scar corrections
Laser operations
Upper eyelid lift (blepharoplasty) under local anesthetia. These procedures are carried out by the plastic surgeons Dr. Ulf Dornseifer and Dr. Kimmelmann, who work with Dr. Golüke's practice
These details are for initial information only.
During a personal appointment Dr. Timm Golüke and his team will inform you in detail about your individual indications and questions. 
A good, comprehensive consultation and information of our patients is very important to us. Therefore we ask you: Always ask if there is anything you have not yet fully understood or would like to know more precisely.
---
Book online
Reserve your desired appointment now.
Book your preferred appointment easily and conveniently online.
Our practice team is looking forward to seeing you.
---